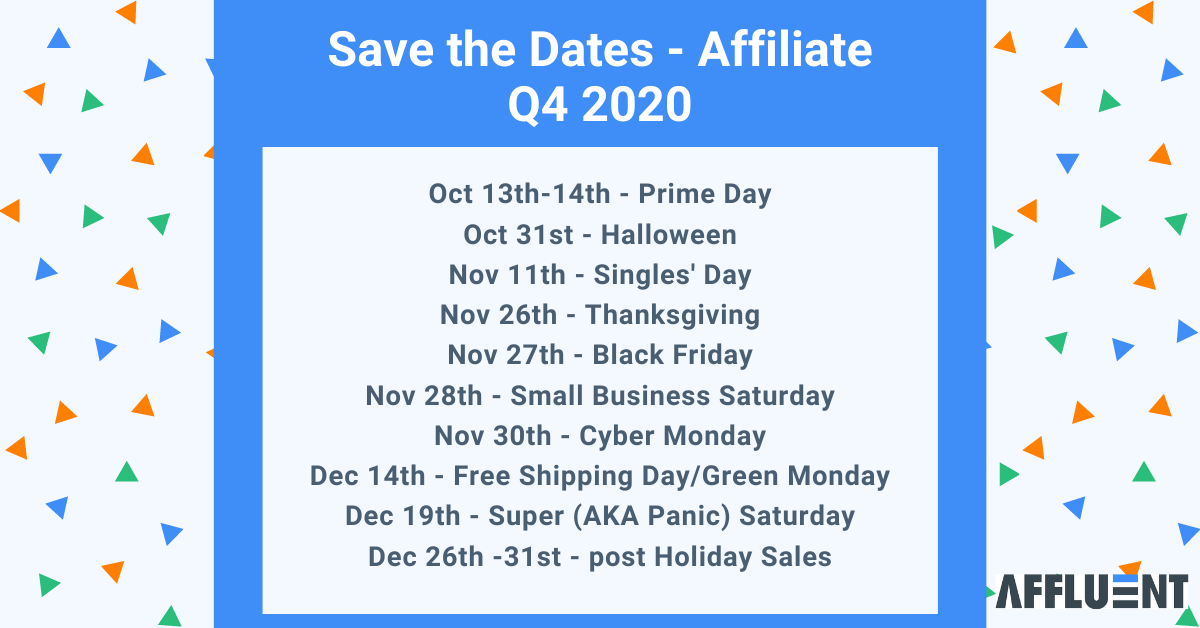 Save the Dates – Q4 2020
Q4 is upon us, are you ready? Does it feel like the important eCommerce dates change every year? A new major affiliate shopping holiday is added each time? Or has COVID just thrown your content plans out the window?
The good news is we're seeing major year-over-year growth in the affiliate industry, especially in eCommerce. On top of that, more and more brands are turning to the affiliate channel as a source of low-upfront-cost marketing and online sales when brick and mortar just isn't as reliable as it once was.
So, save our handy 'Save the Dates' guide and get planning, and don't forget to sign up or log in to Affluent to track all your affiliate data.
We asked the Affluent team what's going to help get them through Q4 and here's what they said. Of course, first, they said their wonderful colleagues and loving families, then they said coffee.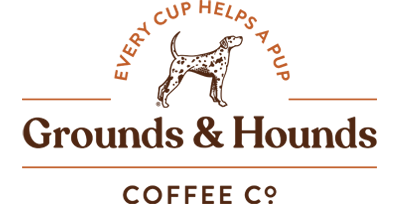 "I absolutely love this brand. Everything about them, their ethos, design, products, and the team! The 'Can I Pet Your Dog' Miir tumble combines my love of rescue dogs and coffee!"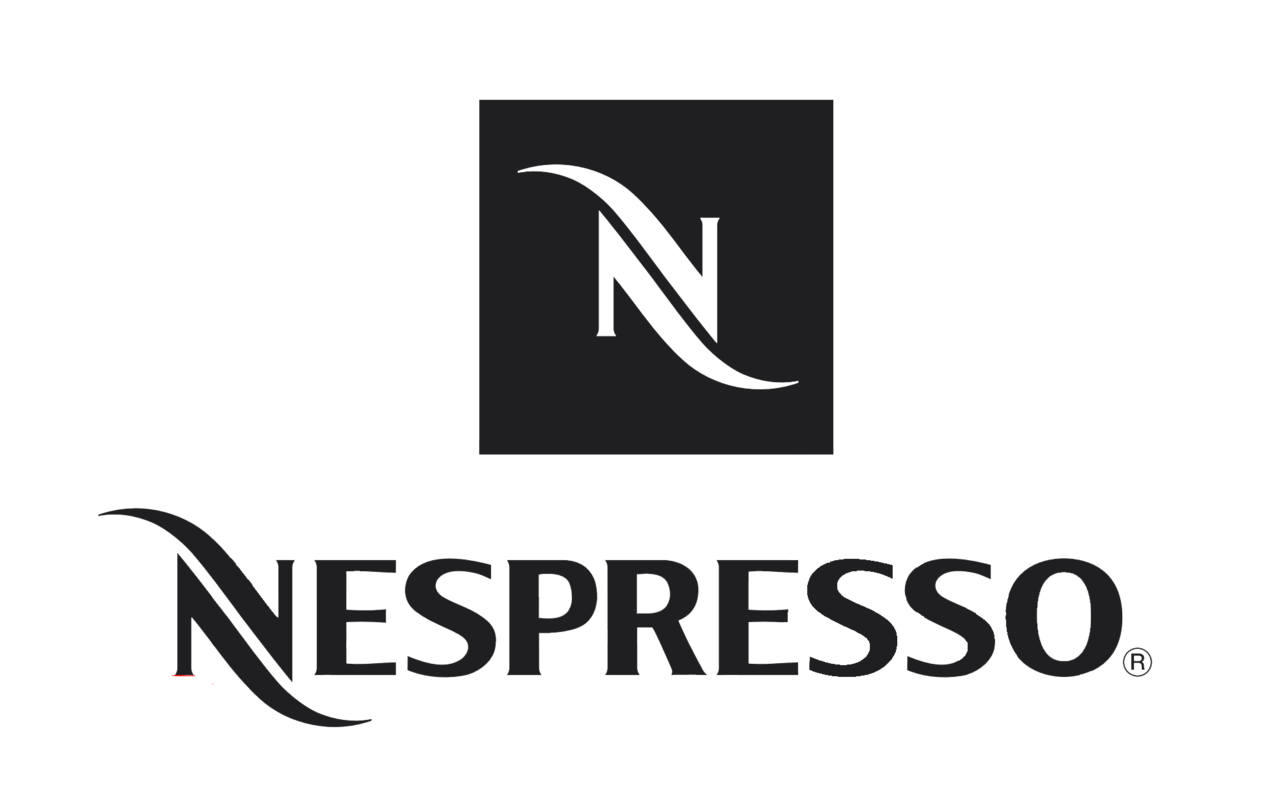 "My Nespresso greets me every morning with a smile. Or maybe the Nespresso is the reason for my smile. Either way, my Vurtuo line Nespresso has been my saving grace many mornings. I wouldn't face Q4 without it."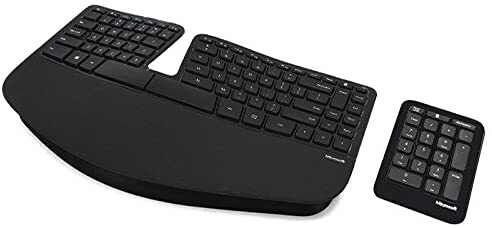 " I've been a huge advocate of the Aanker Vertical Mouse for years now, but I finally gave in and bought an ergonomic keyboard. I'm not going to lie, the first two weeks were rough, but now I can feel the benefits and I won't be switching back."

"I love reading about anything and everything under the sun, both to learn and to relax, so I subscribe to Kindle Unlimited to keep my home tidy and my spending within budget."
Those major Q4 eCommerce dates for you, one more time:
Oct 13th-14th – Prime Day
Oct 31st – Halloween
Nov 11th – Singles' Day
Nov 26th – Thanksgiving
Nov 27th – Black Friday
Nov 28th – Small Business Saturday
Nov 30th – Cyber Monday
Dec 14th – Free Shipping Day/Green Monday
Dec 19th – Super (AKA Panic) Saturday
Dec 26th -31st – post Holiday Sales