CAKE API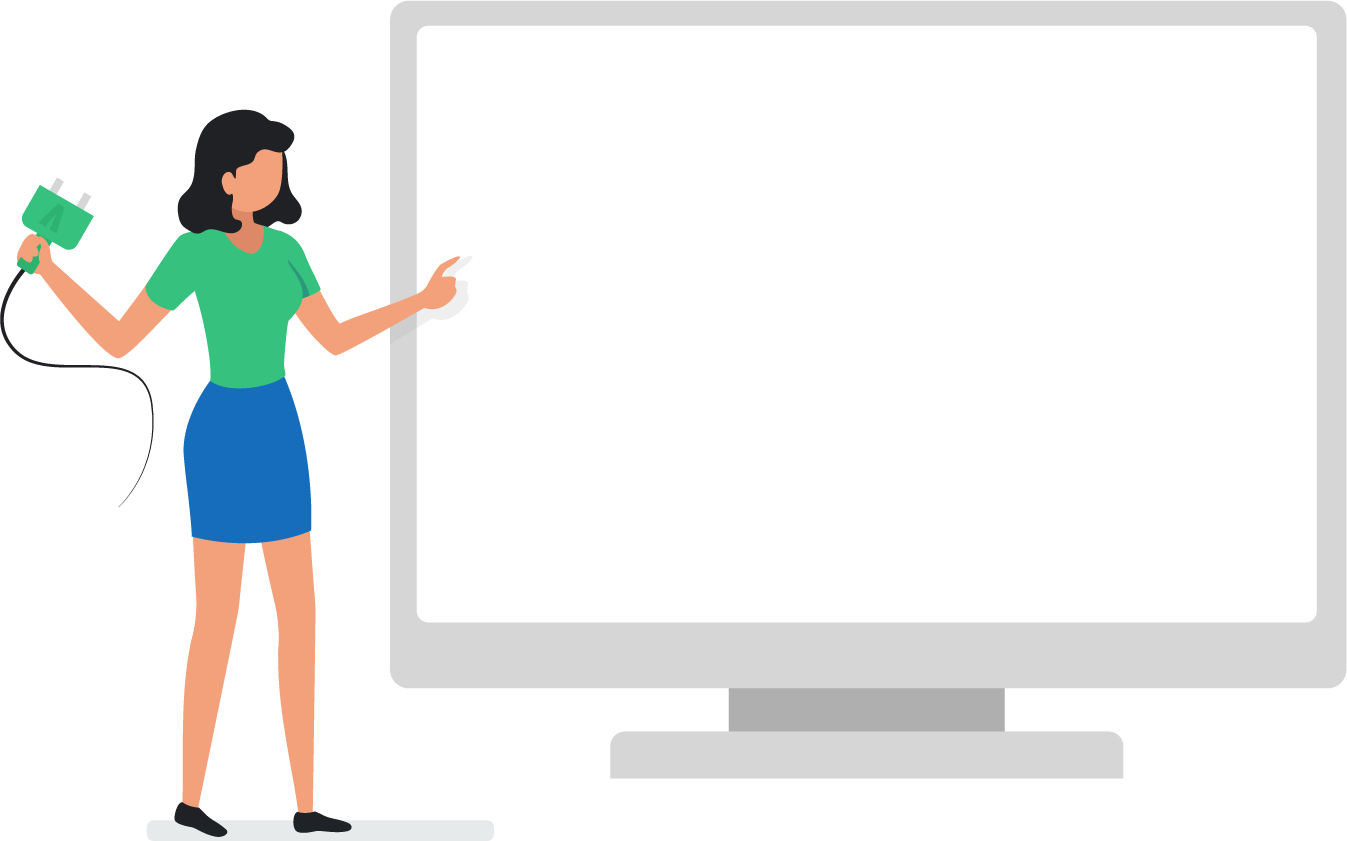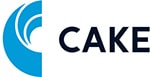 See all your CAKE data, including clicks, commissions, bonuses, and more, in Affluent using your Affiliate ID, Portal Domain Name and API Key. Save time, improve your performance, and increase your revenues with Affluent!
Affluent uses your CAKE Affiliate ID, Portal Domain Name, and API Key to ensure you have all the data you need at your fingers tips to make the best decisions possible for your bottom line.
How to enter the Portal Domain
Portal Domain – the URL used to access the affiliate portal for the program. Enter only the domain, do not include the scheme.
For example, if the affiliate portal URL is https://affiliates.bluewidgets.com, then enter affiliates.bluewidgets.com.
How to find the Affiliate ID & API Key
Log into your CAKE portal (this will vary for each program).
Select Settings > Integrations.
Both the API Key and Affiliate ID are listed on this page.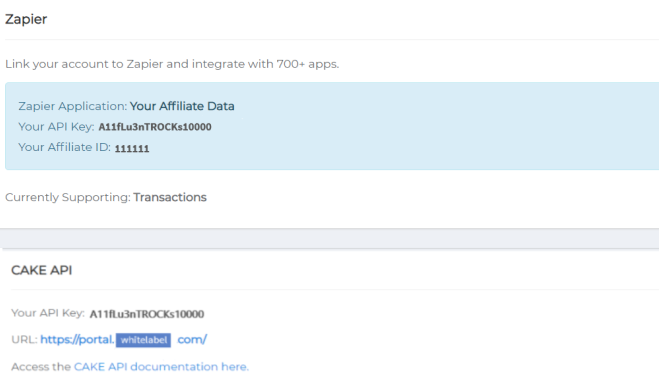 To connect your CAKE account to Affluent enter the Affiliate ID and API Key via the Account Manager.
Adding Multiple CAKE Accounts
If you have multiple CAKE accounts that you would like to connect to Affluent repeat the process with the Affiliate ID and API key for your other accounts.