TradeTracker API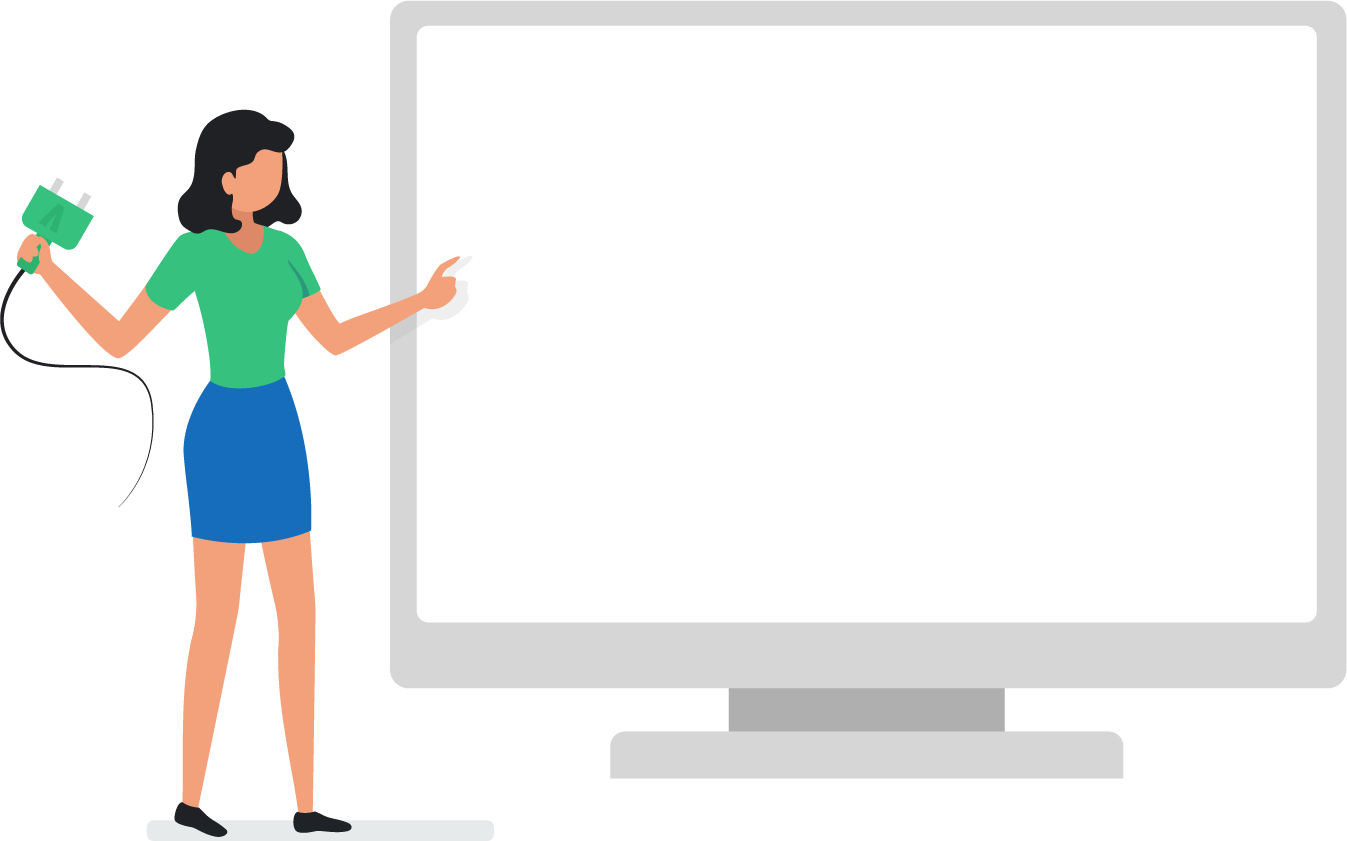 See all your TradeTracker data, including clicks, commissions, bonuses, and more, in Affluent using Customer ID and Passphrase for each TradeTracker Network you use. Save time, improve your performance, and increase your revenues with Affluent!
Affluent uses the TradeTracker API to ensure you have all the data you need at your fingers tips to make the best decisions possible for your bottom line.
You will need to set up a separate connection for each TradeTracker network you work with. For instance, if you're active in TradeTracker Spain, TradeTracker Belgium, and TradeTracker Brazil, you would need to set up three separate TradeTracker connections in Affluent.
How to find your Customer ID and Passphrase?
Log in to TradeTracker and select the gear icon in the top right-hand corner.
Choose the TradeTracker country network you want to connect.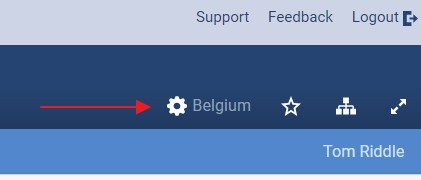 Go to the Web Services page by clicking here or navigating to Creatives and Tools > Web Services

On the right-hand side, you will see a box labelled Access. This box will either contain your Customer ID and Passphrase.
If the UI shows "Web services have not been enabled for your account." click Request Access to generate a Customer ID and passphrase.
To connect your TradeTracker account to Affluent enter the Customer ID and PassPhrase via the Account Manager.
Adding Multiple TradeTracker Accounts
If you have multiple TradeTracker accounts that you would like to connect to Affluent repeat the process with the Customer ID and Passphrase for your other accounts.