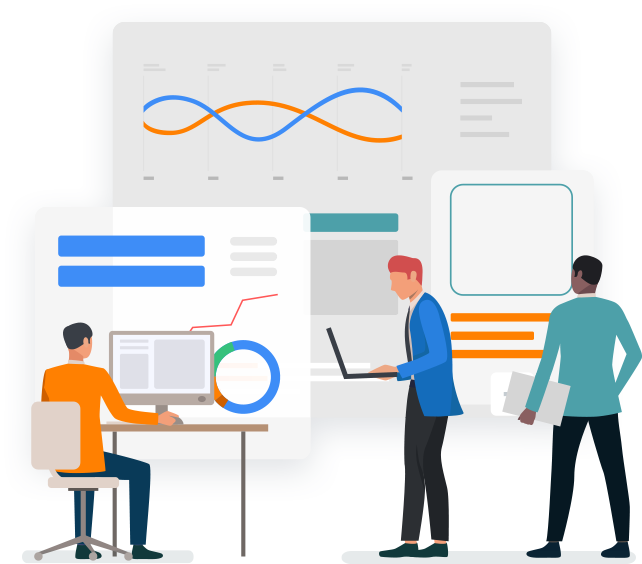 All your affiliate data in one dashboard.
Affluent helps you save time, optimize campaign performance, and grow your business.
Affiliates
Save time and grow your business through unparalleled data insight.
Agencies
Automated reporting and analytics for modern affiliate agencies.
Advertisers
Manage affiliate programs across multiple accounts with ease.
Integrations With Over 500 Networks
Affluent is integrated with over 500 affiliate platforms with new networks added regularly. Have a network we haven't covered yet? Let us know and we'll build it for you – the development is on us!
An Affluent Approach
Affluent is a technology company modernizing the affiliate marketing industry by delivering powerful tools to underserved companies. We believe in the power of data and we believe that data should be accessible and insightful, no matter who you are. Those beliefs power who we are, and what we do.
Events
We get around, from town to town. Come say hi at the next conference!