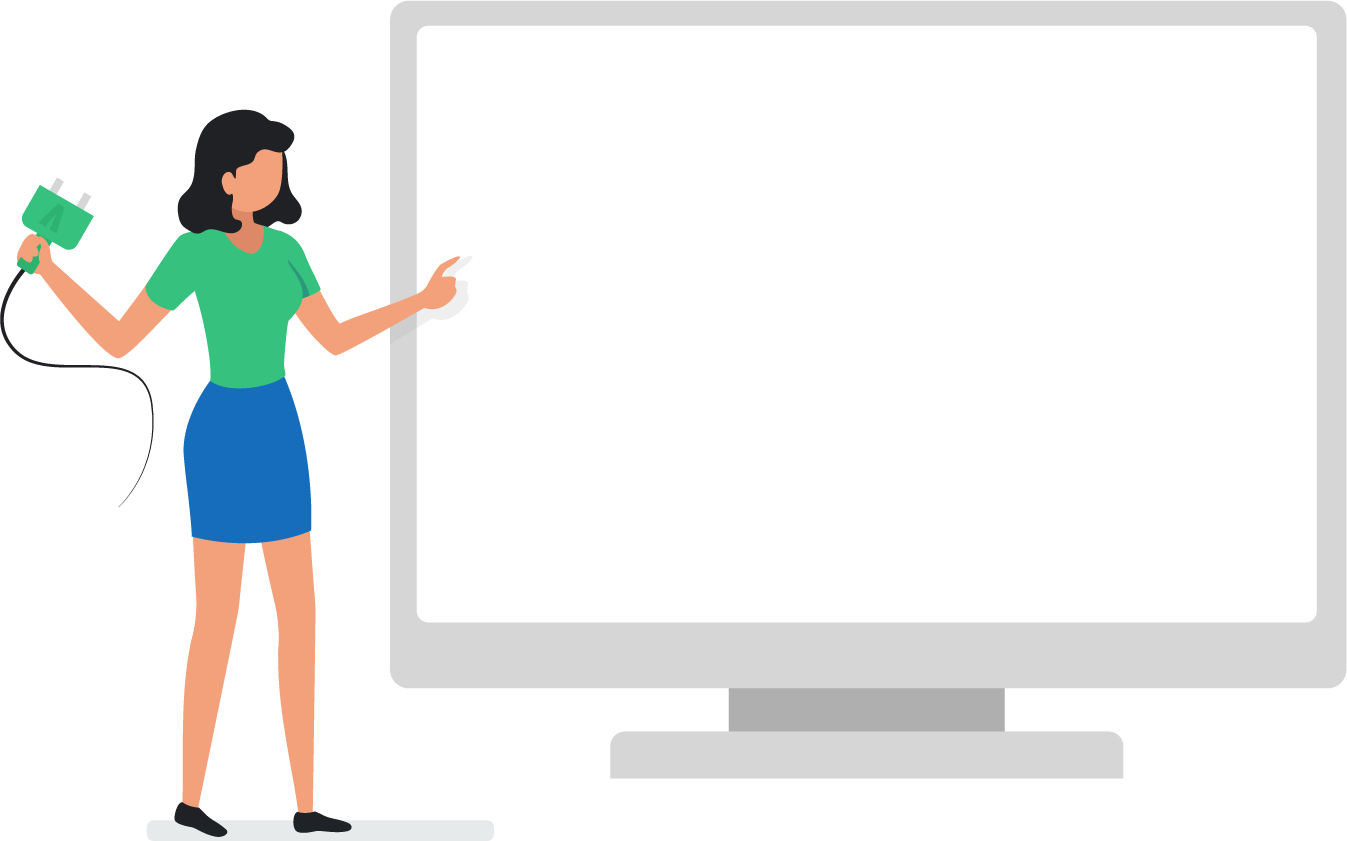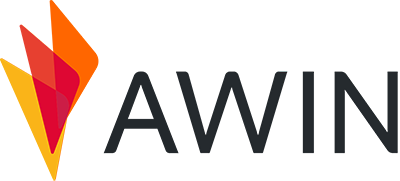 Awin Api Integration
See all your Awin program's data, including clicks, sales, revenue, commission and more, in Affluent using the account's Merchant ID, API Key, Currency, Region, and Timezone.
1. Log in to Awin
2. Your Merchant ID is in the top right corner of the screen

3. The API key is in the API Credentials page. Navigate to that page.
4. Enter your password again and click "Show my API token." The API key will be in the OAuth2 Token field.
5. For region, navigate to your merchant profile page using your merchant ID. For example, if the ID is 12345, head to https://ui.awin.com/merchant-profile/12345. The region will be listed under "Primary Region."
6. For currency, choose whatever currency AWIN reports in. If you're not sure, reach out to your AWIN account manager.
7. There is nowhere in AWIN where your account timezone is listed. To find the timezone, connect the account with your best guess or reach out to AWIN. If you notice discrepancies between AWIN and Affluent, follow these instructions:
Type the name of the brand in to the Affluent search bar and select that brand to view their Brand Overview.
Click on 'Transactions' in the breadcrumb menu at the top of the page.
On the transactions page, scroll down and identify a single transaction. Note the order ID and the time stamp.
Log in to AWIN and navigate to Reports > Transactions and find the same transaction as you identified in Affluent using the order ID.
Look at the AWIN timestamp and Affluent timestamp for the same transaction, and work out the time difference/zone. For example if the transaction happened in AWIN at 11.30 am but is showing in Affluent at 4.30 pm, there is a +5 hour difference between AWIN and the timezone selected in Affluent.
Once you've identified the needed timezone, disconnect the platform and delete the data. If you unsure at any point, please contact support before deleting any data.
Reconnect the platform with the correct timezone
Updating a program's timezone will not affect data already stored in Affluent, it will only impact new data. If you would like to update the timezone for all the data in this program, please disconnect the program, delete the data and reconnect the program with the new timezone.