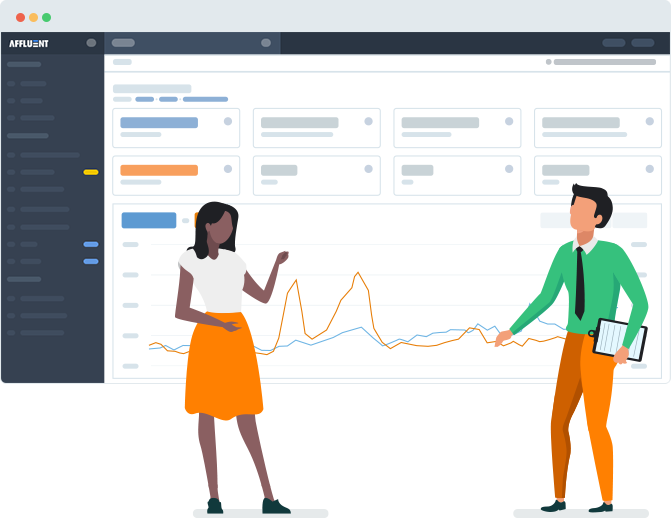 One Unified Affiliate Dashboard
Affluent aggregates data from all of the affiliate platforms you work with into one unified dashboard so you can save time and focus on growing your business.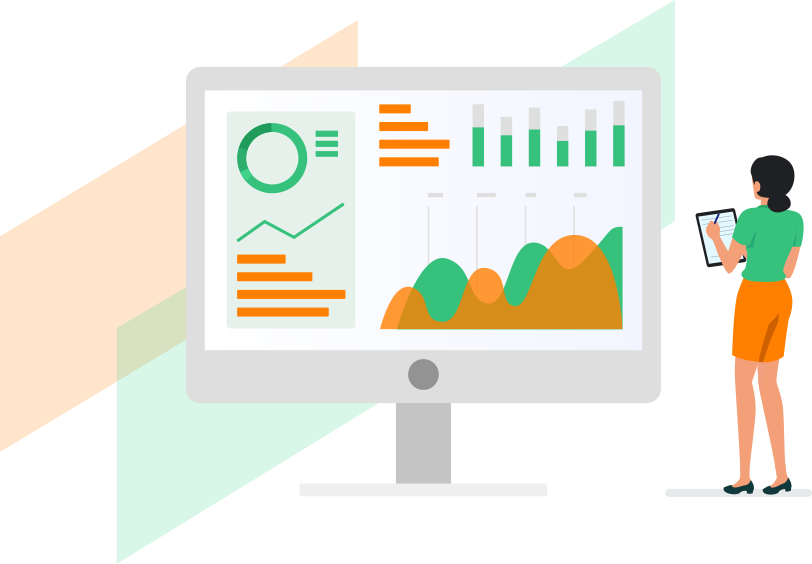 Custom Reports and Dashboards
Create custom tables and visualizations based on the KPIs and needs of your team. Load visualizations into dashboards for a fully automated reporting process.
Algorithmic Opportunities and Alerts
Affluent's algorithms automatically scan your data to find any missed opportunities or problems that fly under the radar.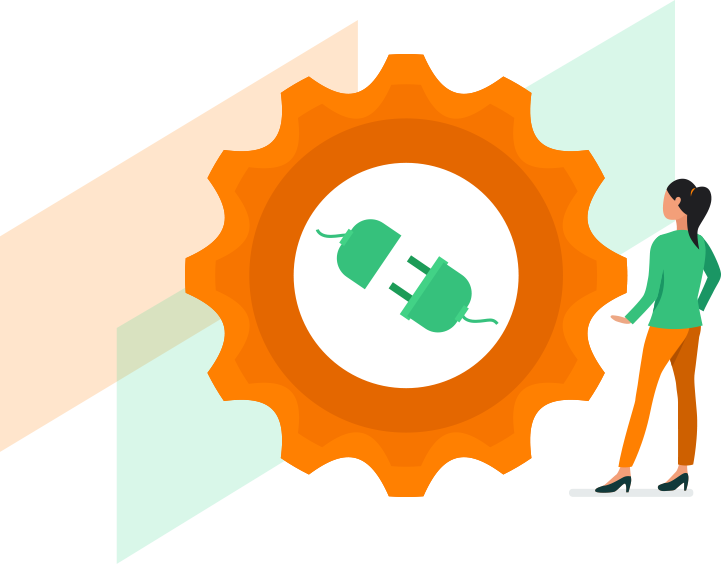 Standardized Transactional API
Have your own internal tools? Need to power your cashback app? No problem! Our API saves your developers the time required to constantly maintain your connections to other platforms. Everything is fully standardized down to the transaction level.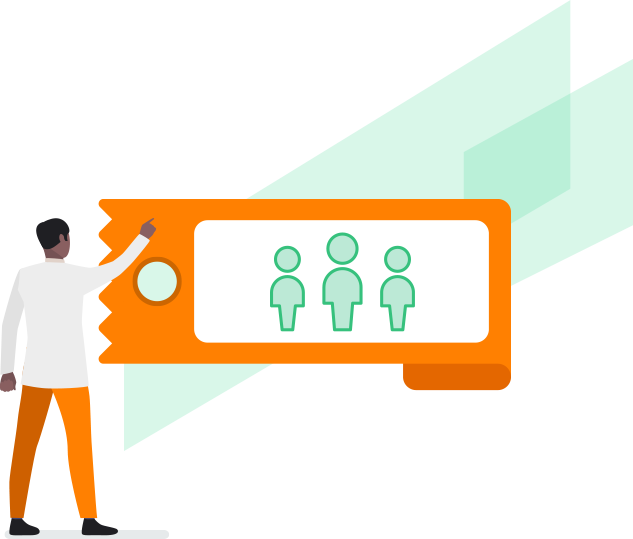 Personalized Tagging, Grouping, and Segmentation
Slice and dice your data by account manager, vertical, product, and more! Then use those segments to filter your data to fit your needs.
Additional Benefits
KPI Overviews

Choose your KPIs and track them daily.

Channel Manager

Segment your data by website or marketing channel.

Training/Support

We're here to help you for anything that you need.

Revenue Emails

Schedule revenue emails to arrive in your inbox every day.
Integrations With Over 500 Networks
Affluent is integrated with over 500 affiliate platforms with new networks added regularly. Have a network we haven't covered yet? Let us know and we'll build it for you – the development is on us!
Couldn't find what you were looking for?
We add an average of two new affiliate platforms per week. Let us know what you need.
We've got you covered!
Why not get your first account set up? It's free and takes less than 5 minutes to get started.
What our clients have to say
"Affluent is by far the best solution to aggregate all of your performance marketing data, providing invaluable actionable insights and easy to use interface for our Account Managers to do their job. SmarterChaos has really taken off as the leading performance marketing agency in the space as a result of adopting Affluent early and weaving it into our regular interactions with Clients. We cannot thank the Affluent team enough for customizing the interface for us and providing unparalleled responsive Customer Support as our team solves these complicated marketing issues with our Clients. We are an avid fan of Affluent."

Matt Frary, Chief of Chaos

Smarter Chaos | CEO

"When the ebove & beyond team met the Affluent team at a conference last year, it was certainly one of our best 'take aways' from the show. The Affluent team is so helpful, they are really quick to respond, and patiently answered our long list of questions as we began integration. Their willingness to customize the tool to meet each of our merchant's individual needs is key. Their product has definitely 'upped our reporting game' in look, accuracy, detail and at-your-fingertips availability. Once you take the time to set up a report, it's effortless from then on which is a huge time saver for busy program managers. As the owner of a small business, it is critical for me to be very selective in any spend to ensure a solid return…Affluent has been that and more!"

Jennifer Myers Ward

Ebove & Beyond, inc. | CEO

"We couldn't be happier with the optimizations in our reporting that we've seen working with Affluent! Only several months into our partnership, and we've already seen huge growth in the quality of our reports and the customization that we can provide to our clients. Especially as a team managing over forty brands, the ability to easily create, adjust, and detail reports is essential to both internal efficiency and client satisfaction. The Affluent team, as well, has been nothing short of helpful, always kind, quick to respond, and ready with a solution. Most recently, the Affluent Events feature has helped us to effectively manage our placements, streamlining our reporting even further. We look forward to our continued partnership!"

Jennifer Goodwin

PMX Agency | Former Director of Affiliate Marketing

"We love using Affluent to help us check in on the performance of our programs with just a couple of clicks. Our team really enjoys the convenience of setting up customized dashboards for the programs they manage. This quick view helps them to see performance across several different networks aggregated in one place. Affuent reports are easy to read, complete with charts that are clients have grown to love. Scheduling tailored reports for each client's needs saves us time and makes Monday mornings much easier to handle. To top it all off, the customer service we get from Yon and Emma is outstanding! We are consistently striving for ways to do things more efficiently and Affluent has gone a long way towards helping us get there."

Stephen Robinson

JEB Commerce | Director of Affiliate Marketing

"Affluent saves our account managers countless hours on client reporting, allowing them to focus on improving performance and maximizing returns for our clients. Beyond that, Affluent is a great management tool, allowing our senior team to review all of AIM's clients and see the big picture all in one place."

Sarah Bundy

All Inclusive Marketing Inc. | Founder & CEO
Seen enough? Get started already!
Stay in the Know
Get our latest news and insights right in your inbox