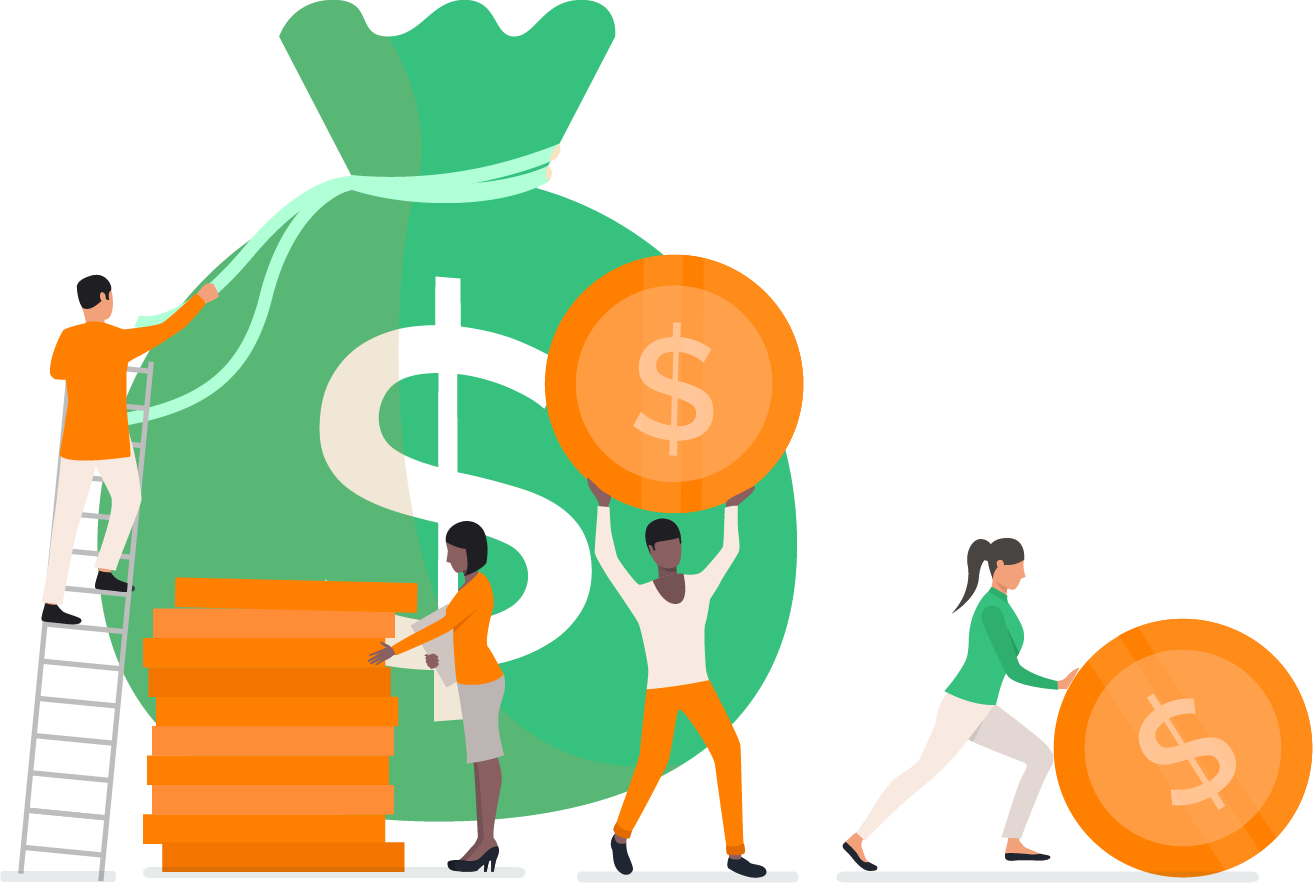 Affluent affiliate program launch
Affluent Affiliate Program Launch
We're excited to announce the relaunch of the Affluent affiliate program. Talented industry veterans Lessie Purpera and Lynn Rockwell (Island City Digital) are here to guide affiliates through the process and help maximise commissions.
Sign up to the Affluent affiliate program today and start earning.
Receive 100% of the first month's commission and 50¢ for each free trial sign-up. With a 180 cookie, you'll earn a commission for any users upgrading from free to a paid tier during that period.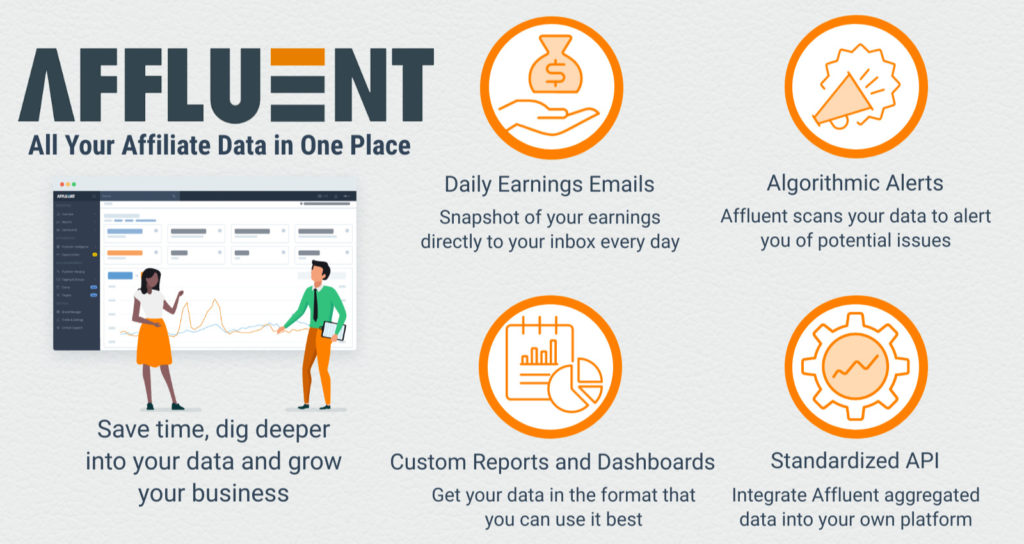 Check out the Affluent affiliate page for more information or contact the team.