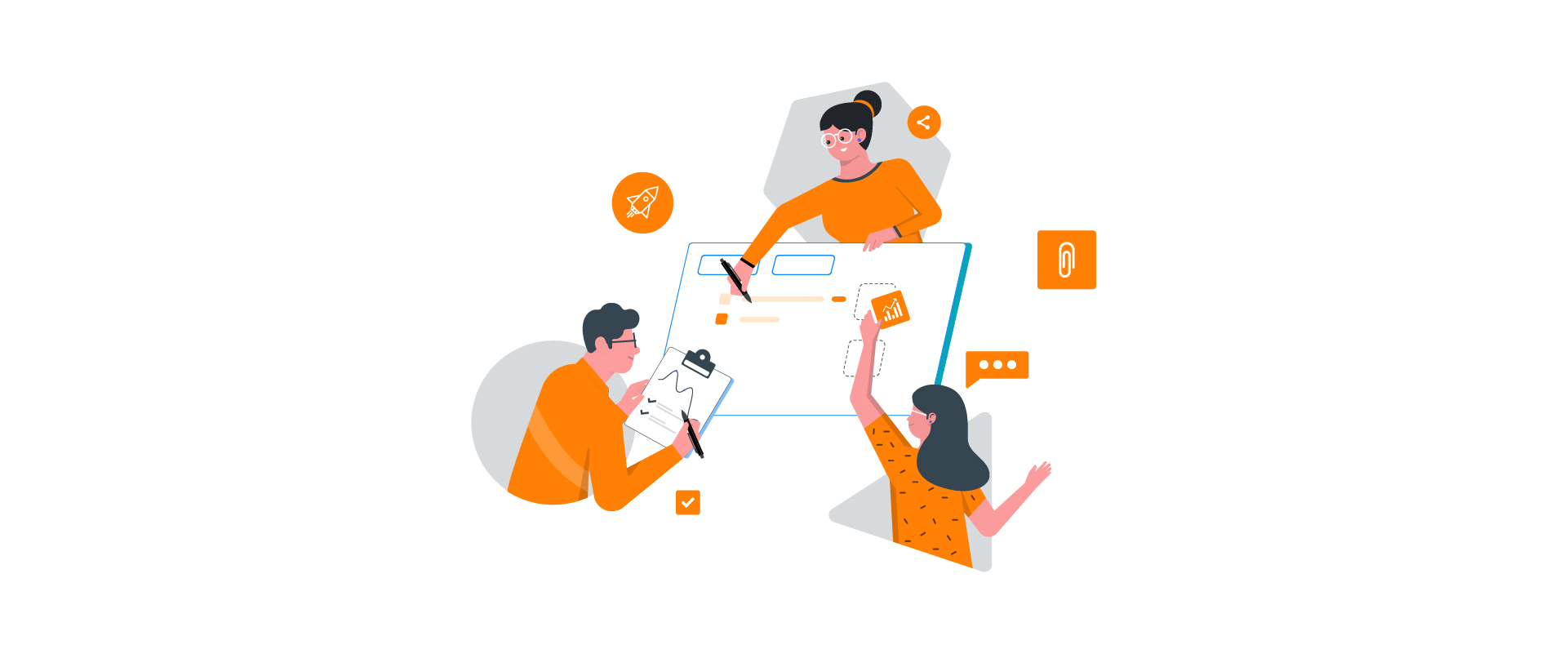 5 Ways An Agency Can Add Value To Your Affiliate Program
As an advertiser or brand, you may ask yourself, what do affiliate marketing agencies do? The obvious answer is that affiliate agencies manage your affiliate program, but what does that actually entail? Maybe you already have a program that you're looking to scale, or perhaps you're interested in finding the right agency to help you launch an entirely new one. Either way, let's walk through the five primary roles that affiliate marketing agencies play in the launch and growth of your affiliate program.
5 Roles Of An Affiliate Marketing Agency In Managing Your Affiliate Program
1. Launch your affiliate program
Before you initiate the launch of your affiliate program, you'll need to determine the goals you want your program to achieve and the KPIs that will help measure your success. By partnering with an experienced affiliate marketing agency, you can leverage their knowledge to help develop these goals and KPIs to determine an initial campaign strategy.

A tenured agency partner will also be able to advise you on which networks and tracking platforms will best suit your affiliate program's needs. All of these decisions and conversations will lay the groundwork for a successful, data-driven affiliate program and will allow for quick scaling following your program's launch.
2. Affiliate program growth
Once your affiliate program has launched, you'll want to increase reach to maximize ROI; this is where a seasoned affiliate marketing agency can noticeably alleviate the lift on your in-house team. Following your program's launch, your affiliate management team will conduct ongoing publisher outreach, recruitment, onboarding, and optimizations.

Publisher communications and relationship management is a full-time job and, without the right processes and technology in place, these can be highly manual tasks. During initial onboarding, your publisher manager may rely on Affluent to tag and group publishers that would best fit your brand.

Affiliate agencies that utilize Affluent's publisher intelligence suite, and tools such as Risers and New Joiners tables, can easily monitor and encourage new publisher performance. These tools will set your program apart from competitors, as your affiliate agency team is able to seamlessly segment your top-performing publishers from the rest.

3. Refine and optimize your program
At this point, your affiliate management team has begun to solidify processes and understand where your program is seeing success. Now it's time to refine and optimize your program's strategy throughout the funnel, which may also include re-evaluating your program's KPIs and commission structure. Utilize competitive intelligence to help inform these decisions with tools such as the Affluent Link Scanner. Employ the Link Scanner to automate your competitive intelligence, fix broken or out-of-stock links, and discover which publishers your competitors are working with. Knowledge is the most powerful tool at this stage in your program's development – use it well!
4. Expand your program's reach
Now that success is being seen and consistent optimizations are well underway, your affiliate marketing agency will start to explore opportunities to expand your program's reach. Expansion can mean a number of things, such as selling into new regions or markets, onboarding and scaling new partnerships, developing email acquisition lists, and even considering new audience segments. If your brand is interested in global expansion, it will be important for you to find an agency partner with experience in international markets.
5. Ongoing operations
This last bit is often underrated but can save your brand time and effort with well-established affiliate program maintenance processes. Operations often include processing publisher applications, partner newsletter communications, performance reporting, and compliance and fraud protection. Affluent's suite of affiliate management software allows agencies more time to scale and optimize your program's success by automating processes such as fraud prevention and program analysis.
As you consider what affiliate marketing agencies do, and how one may help to launch, scale, and optimize your affiliate program, all of the roles and responsibilities outlined above are important to keep in mind. Be sure to ask potential partners about their experience in your specific industry or vertical, request case studies and testimonials, and understand what their tech stack looks like.
If you'd like to learn more about how Affluent can help your affiliate program grow, reach out to our team to request a demo today.