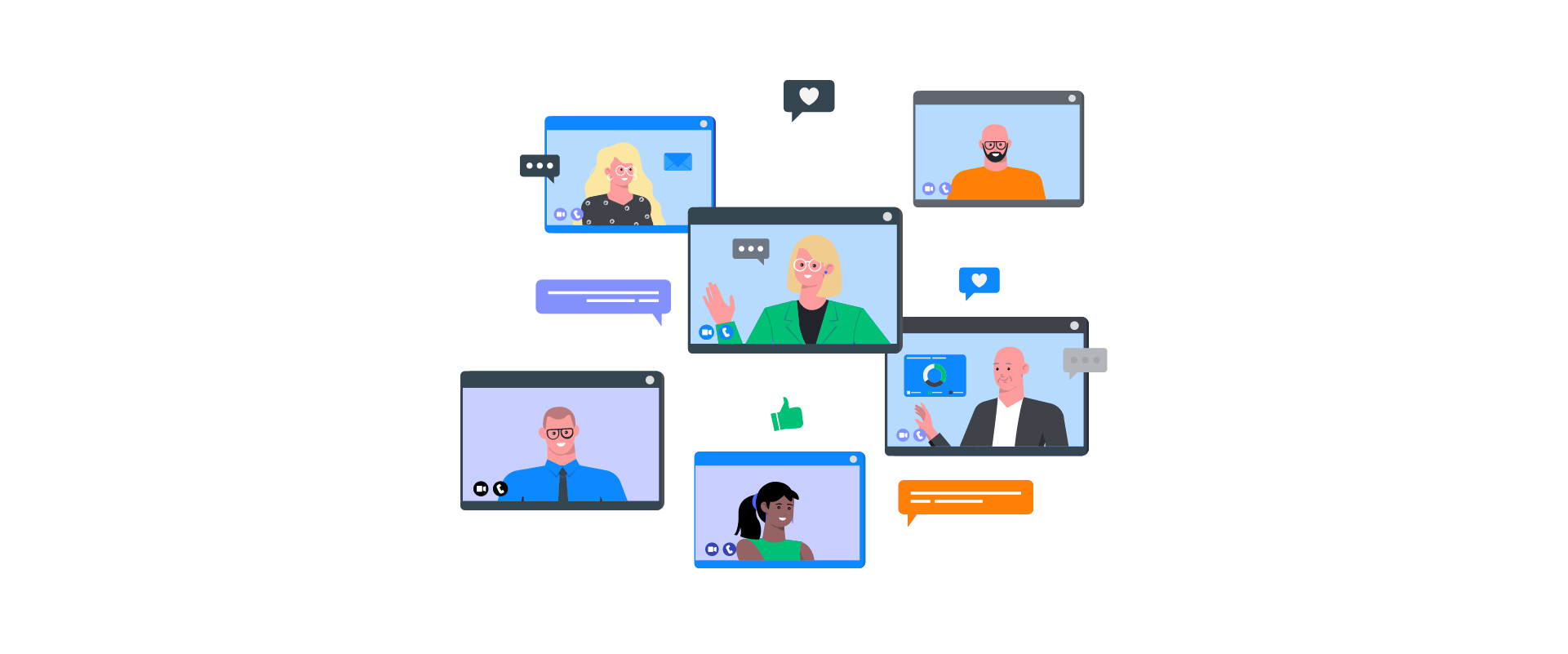 Calling in the experts: How you can excel with an agency-managed affiliate program
Estimated reading time: 6 minutes
As the saying goes: "If it ain't broke, don't fix it." Enter affiliate marketing: the tried-and-true strategy for brands to drive sales and revenue. Agencies provide the necessary expertise to help brands get their programs up and running, while interest in the affiliate channel grows for brands. For brands with established affiliate programs, agencies can take their programs to the next level.
Like many channels with decades-long track records, affiliate continues to evolve. Agencies can help with that too and keep brands up to date on the latest and greatest ways to use the channel. It's this guidance that makes agencies indispensable. They can help brands optimize their programs and stay on top of new trends, such as the convergence of affiliate content and public relations (PR) placements.
Learn about the ins and outs of working with agencies, straight from a panel of experts with first-hand experience in navigating the changing affiliate landscape:
Meet Yonatan Dotan, the expert panel leader, and the Founder and Vice President of Agency Solutions for Affluent by impact.com. Yon brings a decade of experience running inbound marketing and affiliate programs.
Next up is Melissa Feemster, Co-Founder of Team Bespoke. She's a serial entrepreneur who loves helping startups figure out how to monetize their business via partnerships.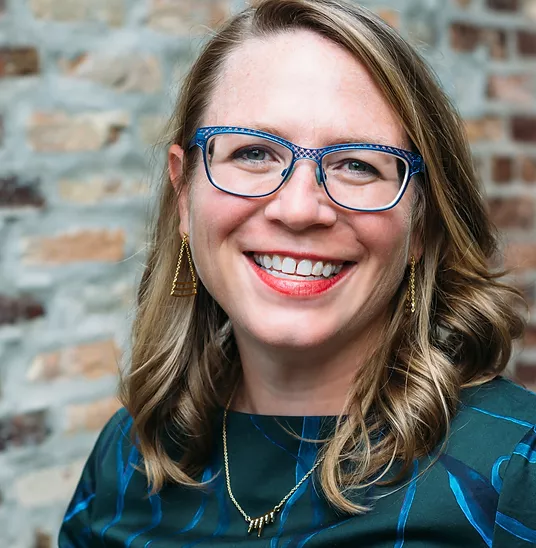 Then there's Lacie Thompson, Founder & Chief Executive Officer for LT Partners. She brings more than 12 years of digital marketing expertise, primarily in partnership marketing.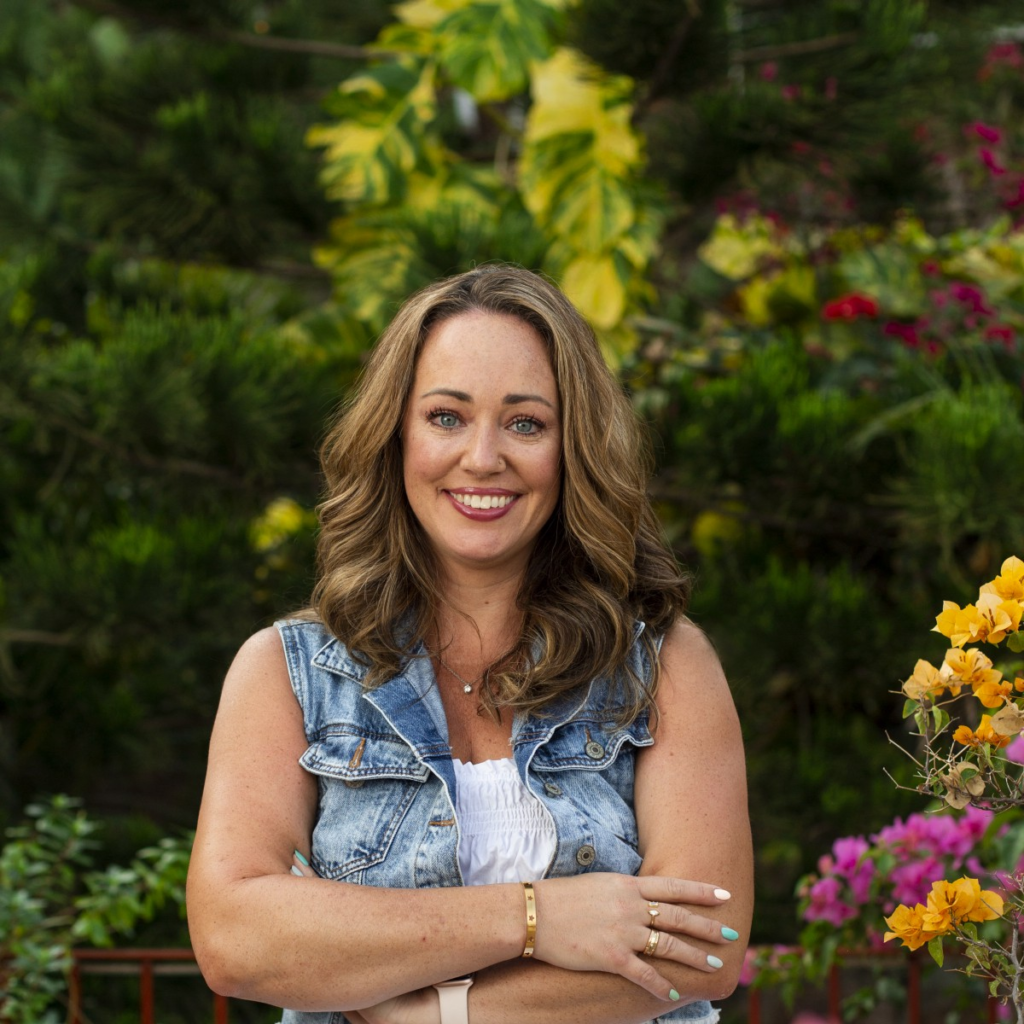 Welcome, Sarah Johnson Dayes, Chief Client Officer at Acceleration Partners. Sarah's an experienced leader and agency executive who works with leading brands to develop long-term partnerships based on trust and high performance.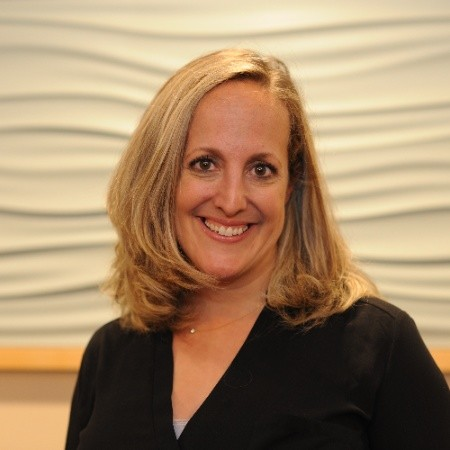 Last but not least is Kristina Nolan, VP of Affiliate Marketing at DMi Partners. She brings more than a decade of experience and has led DMi Partners' affiliate team for the past four years.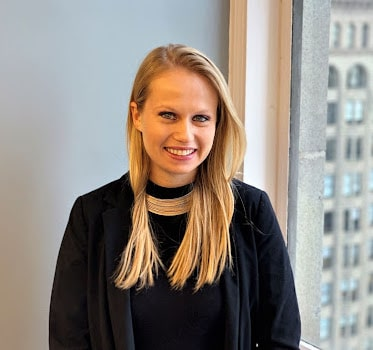 Building trust between agencies and clients
While agencies provide value and growth for brands in the affiliate channel, there is a prevalent stereotype that agencies lack expertise. That's simply not the case, but brands should still look for agencies that have an abundance of experts on staff and who will work directly on their accounts. Build trust through transparency between the brand and agency. As a brand, you'll likely treat your agency differently than your employees, but agencies should be able to bridge that gap, so that your agency feels and functions as a part of your internal team.
Key components of an affiliate strategy
When you hear "affiliate strategy," you may only think of promo codes, but the affiliate channel covers so many other facets. Affiliate can serve as a testing ground for different ideas, and it can also perform a business development function. Agencies should help brands think about their businesses holistically and understand how affiliate fits into their broader marketing and sales strategies.
How agencies can optimize performance
One benefit of working with an agency is that your brand gains a broader perspective on the industry. Your agency knows what your brand can see, along with what every one of its clients sees. Agencies have access to so much data from affiliate and other channels — this can help you make informed, data-driven decisions. For example, if one of your affiliates has fallen off, your agency can help them get back on track.
The convergence of affiliate content and PR
Aligning PR and affiliate strategies signifies one of the latest trends in partnerships — a significant departure from previous operations. In the past, PR teams felt protective over their media targets. But today, PR teams and affiliate agencies can secure more coverage by collaborating.
Some PR agencies are moving toward providing affiliate services instead of just PR. This shift indicates the importance of the affiliate channel and shows that agencies (or a combination of multiple agencies) can be a tool for brands to launch and scale their programs.
This new alignment works because PR and affiliate agencies pitch different publications. PR teams speak with editorial teams while the affiliate team pitches commerce directors. These commerce directors often go to their editors to pitch different products they think will bring in the most profit. Combining efforts increases the chances of seeing more content and coverage.
Are you ready for an agency?
Thinking that it's time your brand began working with an affiliate agency? Use this checklist to determine if an agency is right for you:
You have clear goals and intentions for your affiliate program. Clear goals from the start of a partnership set you up for success. Goals can include desired outcomes, revenue, and incrementality.
You've outlined the level of involvement for both brand and agency and who will own what. Understand what you want the agency to control and how involved they will be in managing and executing the affiliate strategy.
You plan to scale your affiliate program with partnership management software. Make sure you have the resources and capacity to implement technology before you partner with an agency that wants to use these tools.
Q&A from the experts
Let's turn to some direct insights from the panel of experts. After all, they've lived the agency life and helped brands grow revenue through the affiliate channel.
Yonatan Dotan: When people think of an "affiliate strategy," promo codes seem to come to mind immediately. What are the other key components of an affiliate strategy?
Sarah Johnson Dayes: Don't come in with too much tunnel vision. Think about the business holistically. Ask how you can execute an idea, not if.
Lacie Thompson: Revenue isn't the only key metric that matters. People understand that incrementality is important and that they need to prove the value of not just affiliate partners — but in every area of digital spending. It's also very important to look at data outside of just the affiliate network too. This shows the value of the partnerships and helps you design the right compensation structures based on not just what's in the affiliate platform.
Yonatan Dotan: One of the benefits of having an agency is that you gain a wider perspective on the industry. How are agencies uniquely positioned to analyze affiliate and other channels, and incorporate different layers of data into their analysis to optimize performance?
Melissa Feemster: You just learn a lot when you've already tested something. Agencies can provide quantitative data and qualitative data. This includes advising a brand to make sure this is in the insertion order (IO), being sure you work with this person on the publisher's team, or saying, "for this influencer campaign, I'd recommend trying to get X influencer as part of the mix."
Yonatan Dotan: Lately, there's been a trend to align PR and affiliate strategies. Has that always been the case?
Kristina Nolan: PR teams aren't usually accustomed to having data-driven conversations in the same way that affiliate teams are. We're able to help bridge the data gap with PR teams and support their work with performance metrics.
Melissa Feemster: Once you've built that relationship that Kristina mentioned, it gets down to the brass tacks of "How do we share information as efficiently as possible across teams?" We see the best success when all teams are in sync. But as soon as you have a break in the communication flow, there's a real kink in how much you can promote.
Yonatan Donat: Where do you draw the line between a piece of affiliate-driven content versus a PR-sourced placement? For example, you reached out to an affiliate to get a piece of content on their website vs a PR agency reaching out to a website and getting an article on it.
Melissa Feemster: You really can't. We do not want to take all the credit, and we do not want to be the people saying, "I did it all." It's a team effort. Ultimately, a halo effect between PR and affiliate gets you the coverage.
Lacie Thompson: I've seen some clients work with an affiliate and PR team but then decide to drop the PR team once they gain traction with press hits. When that happens, hits go down. By combining editorial and commerce strategies, you get the most wins and drive results for brands.
Want to enhance your affiliate program management? Contact Affluent now to learn more.
About Affluent
Affluent is the world's leading affiliate industry agency solution. With agency, advertiser, and partner solutions, Affluent provides clients with unified access to their data, empowering them to make better decisions, scale their businesses, and broaden their reach in the partnership economy.
About impact.com
impact.com offers an industry-leading partnership management platform. Through advanced tools and resources for brands of any size, impact.com helps all its users find new partners, gain customers, and increase revenue.
About Team Bespoke
Team Bespoke is a partnership marketing agency focused on monetization within the digital and performance marketing landscape for brands, retailers, influencers, and media outlets.
About LT Partners
LT Partners' marketing and consulting services are designed to strategically solve the problems of any business with a digital presence. Its team of deeply experienced consultants can help your business grow and know how to have fun doing it.
About Acceleration Partners
Acceleration Partners is a global, award-winning affiliate management agency. The leading brands trust the team to grow their affiliate marketing.
About DMi Partners
DMi Partners is a full-service digital marketing agency in Philadelphia, PA. For 18 years, they've championed a collaborative, people-focused approach to navigating the digital landscape to get results for its business partners. DMi Partners is a 360º agency that values the relationship between creativity and data, between innovation and the tried-and-true, and between automation and human insight.