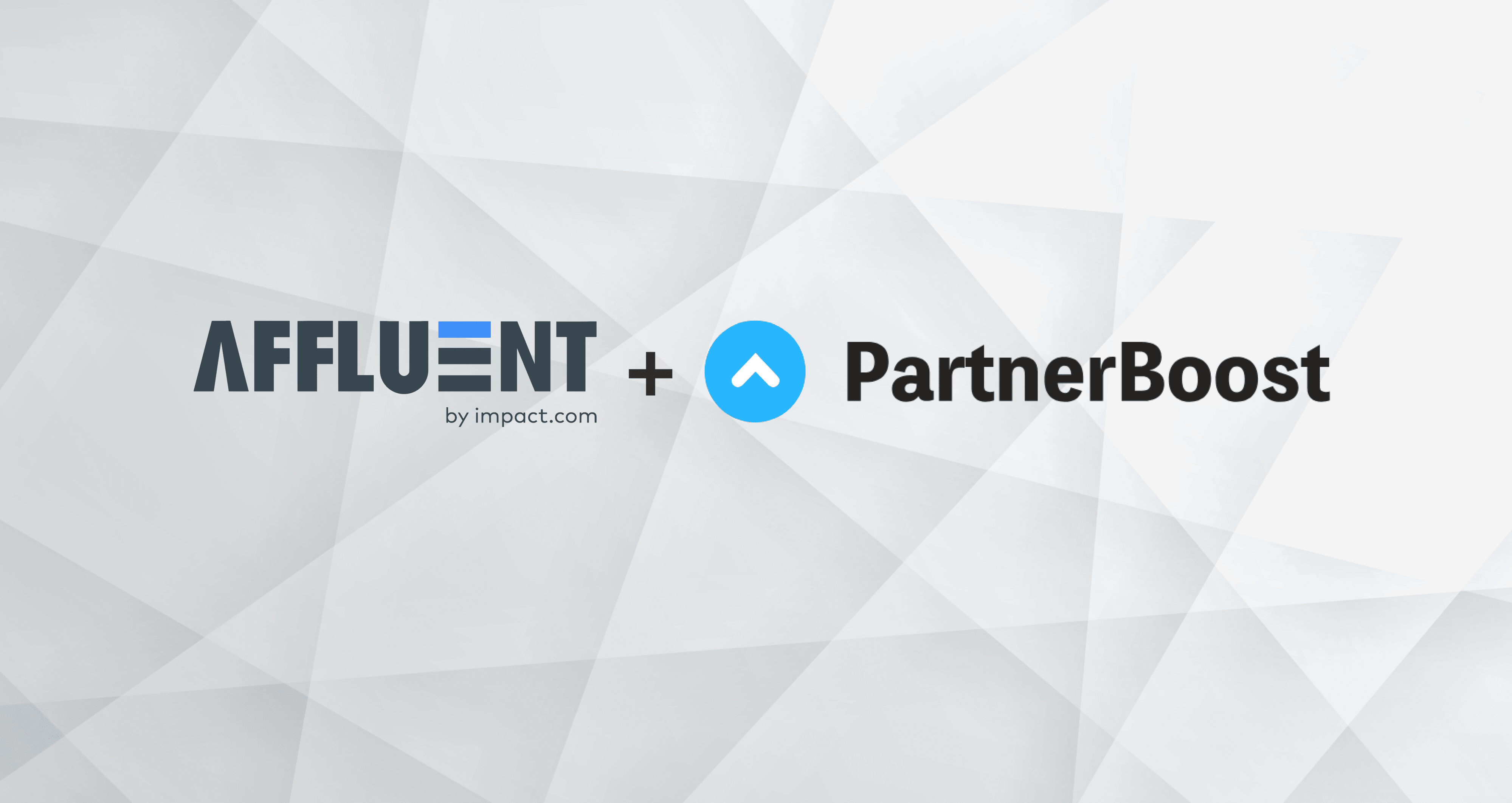 PartnerBoost Integration
Affluent is excited to announce our new integration with PartnerBoost. This will allow you to see all of your PartnerBoost program's data (clicks, sales, revenue, commission, etc.) within Affluent.
In order to connect your Affluent account to PartnerBoost, you'll need the Brand ID, API Token and API Secret Key from within your PartnerBoost account.
You can connect the accounts within the Brand Manager section of your Affluent account. Click here to get started.