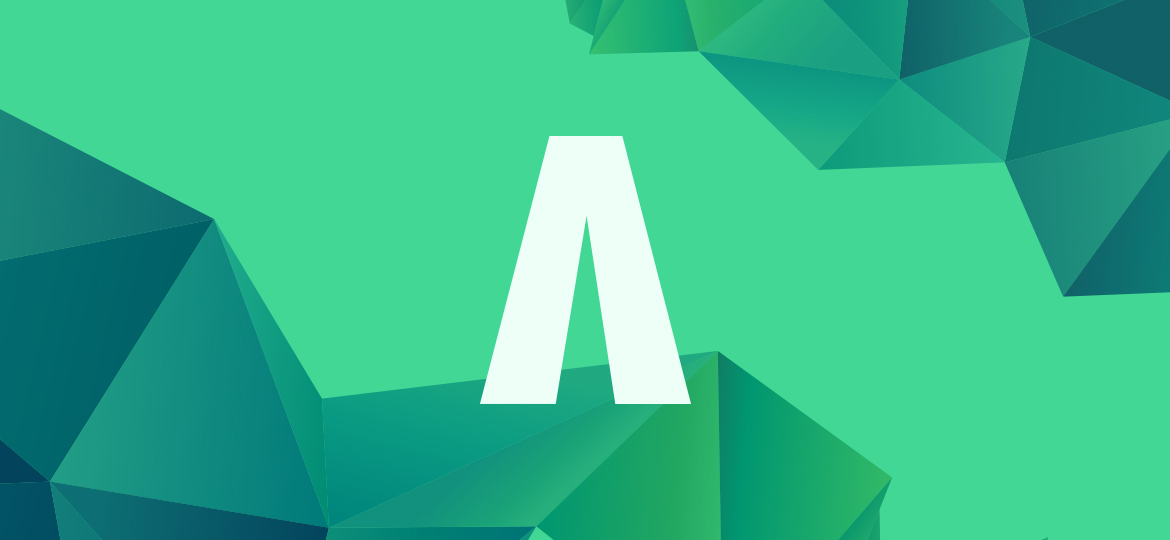 Pepperjam Ascend™ integration – Partnership launch

Affluent is very happy to be Pepperjam's latest integrated partner. Agencies, advertisers and affiliates (publishers) can all integrate their Ascend™ data with Affluent today.
With Pepperjam's powerful API Affluent can show you all of your data in one place. Sign up for more Pepperjam programs today and grow your earnings.
For anyone working across multiple networks Affluent is a powerful tool to help you see the big picture.
Agencies or Advertisers working with Ascend™ data (or any other of our partners) can reach out to emma@affluent.io today for a demo and free trial.
Affiliates sign up for a free 14-day trial and connect your Ascend™ data today.