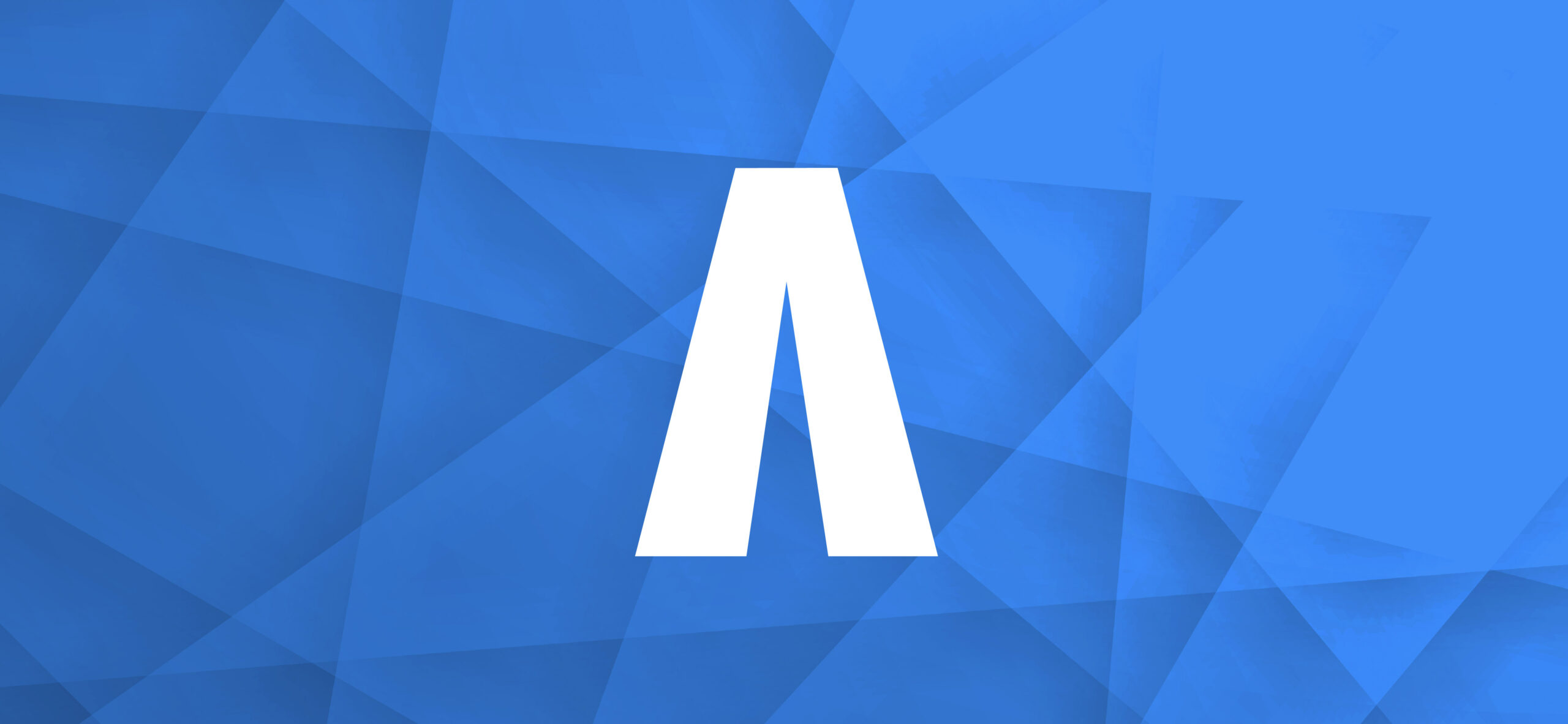 Top five tips to get the most from Affluent
My title pretty much says it all. My goal is to ensure Affluent users and agencies get optimal results from our platform, which means I enjoy sharing proven tactics and tips for getting more from the toolbox.
There are endless ways Affluent can save you time, impress your clients, and surface new opportunities — even our super-users learn new tricks all the time. Whether you're just starting out or have been deep in the platform for years, there are certain features that really help move the needle for agencies. Agencies who really excel take advantage of these five easy-to-implement opportunities.
If you look at this list and have questions or aren't sure how to proceed, just shoot us an email and we'll help you get started!
Top five ways to put Affluent to work for you
Set up automated client dashboards.

Setting up automated client reporting dashboards for each and every client will save you tons of time, increase your team's productivity, wow your clients, and help you grow. Once you have these customizable dashboards set up, your routine client reporting is basically done. You simply plug in narrative updates each week or month, and the rest is automated. Without this step, you're reinventing the wheel each time you report.

Tip: If you're struggling to get any of your clients set up, call us. These dashboards are pure gold for your agency and a very smart way to open up capacity when staffing is tight.


Set up internal dashboards to monitor your own metrics

Creating dashboards which give you vital insights into how your portfolios, your team, and your agency as a whole are performing.

You'll be able to monitor the performance of each Account Manager's portfolio, day-over-day and week-over-week. You can also keep a high-level view of the entire agency portfolio to spot issues and opportunities early and keep performance humming.Take some time to set them up, and going forward you'll have all your most important metrics available at a glance.


Then on to setting up alerts

After you set up those all-important automated reporting dashboards, put some daily and weekly alerts in place. These are great time-savers because they surface all kinds of opportunities and potential threats without you having to manually hunt for discrepancies or anomalies. Here are two alerts our users love:



At-risk publishers: Have sales declined for a specific publisher in your portfolio? It's easy to miss without an automated flag.
Suspicious conversion rates: These alerts don't always mean fraud is underway. Maybe you just gave a publisher an epic promo code and want to track this. But you want to know either way, right?



Tap into publisher intelligence (especially the gap analysis)

Let Affluent monitor risers and fallers among your publisher partners and do all the trend analysis for you. The gap analysis in particular is highly recommended, because it gives you a way to leverage publishers that are pushing revenue for one brand for your entire agency portfolio (even internationally) and use that information to scale all your clients. Want to get more targeted? The gap analysis can be filtered for specific verticals to find your highest performing publishers that most likely to be a good fit.


Tagging and grouping (then slicing and dicing)

Affluent data management tools like tagging and grouping are an AM's best friend and a fantastic way to identify leading partner prospects. With Affluent, you only have to tag each publisher once per network.Once publishers are tagged and grouped, you can get all kinds of insights in seconds, like what are the top-ten highest performing fashion publishers (great info for that new apparel client) or which coupon publishers deliver the most new customers vs. return customers?
Affluent can help address your biggest agency challenges
Working with agencies every day, we understand that capacity and scalability are big issues, and it's hard to staff for tomorrow's needs. That's why it's important to let Affluent do all the things it's designed to do for you, including the time-consuming reporting, intel gathering, performance monitoring, and analysis that eat up staff hours.
We've been in your shoes, so let us help
The support team at Affluent knows what you're up against. We've worked at agencies, publishers, and networks, so we understand all the ins and outs of your business as well as the ins and outs of our platform.
Reach out any time so we can help you take full advantage of your Affluent account.