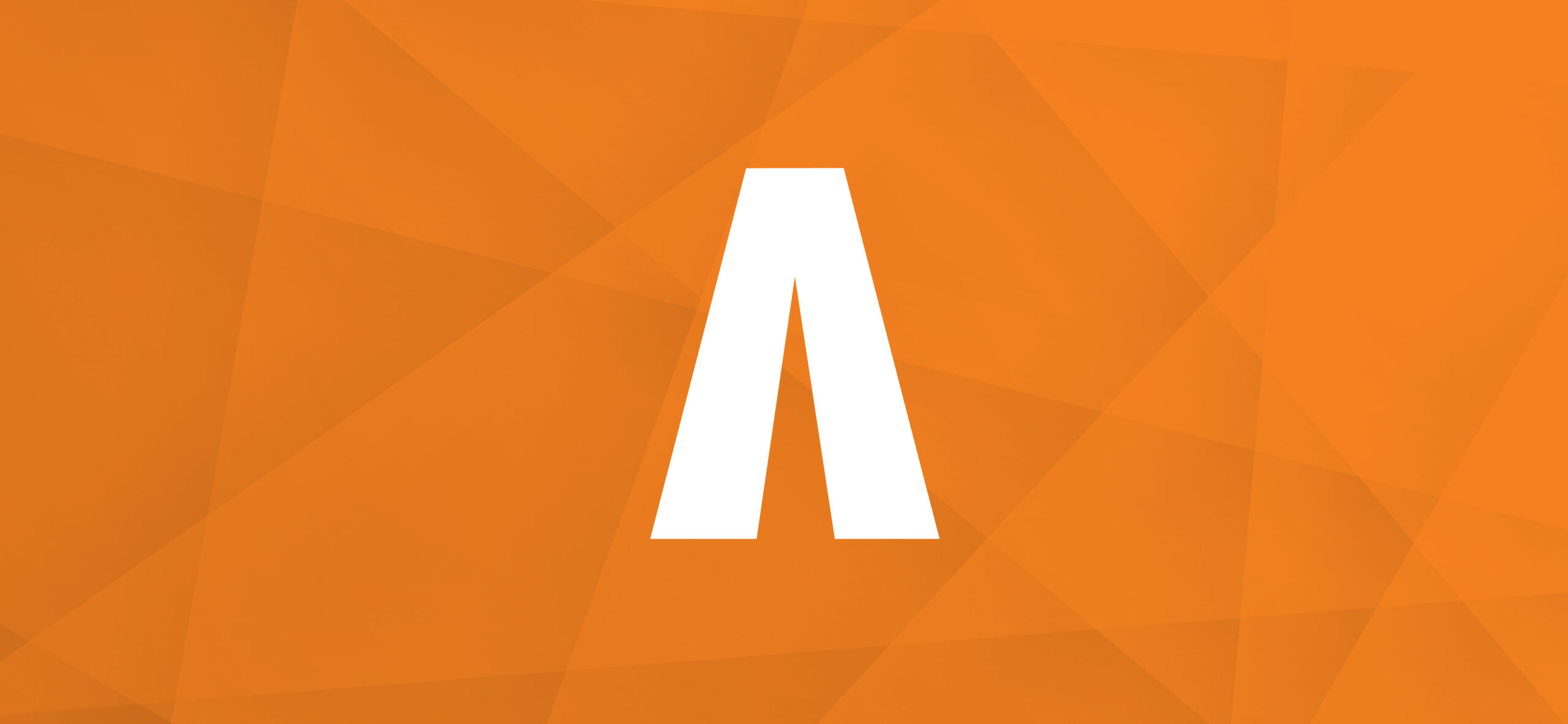 Affluent's agency and advertiser API – it's time to unify your data
Affiliate finally, and deservedly, has a seat at the marketing table. You know your efforts are moving the needle for clients and adding real value, but disconnected and non-standardized data is making proving affiliate marketing efforts to the rest of the agency and client challenging. To make things harder, everyone is competing for time from developers and analysts.
Here is where Affluent can help with our API.
Easy to use and quick to set up – with just one API to connect to, you'll save developer resources for things that really add value.
Standardized – Affluent uses the same language for all affiliate platforms meaning you can make real comparisons and smarter insights.
Connected with all major platforms – don't limit your Business Development team, attract clients and run programs on any platform without additional developer time.
Transactional – our actions endpoint gets down to the nitty-gritty, each click, lead, order and commission. Unlike other connectors out there, Affluent knows the devil is in the details.
The Affluent API was built by a team that eats, sleeps, and breathes APIs… okay well maybe not, but they work with them every day and they're very good! The team has seen every possible affiliate API and they've taken that experience and all their technical and industry knowledge and created the Affluent API.
The actions endpoint lets you instantly pull up a list of every business transaction — from sales to leads, bonuses, and more — so you don't have to waste time searching for it manually. The data pulled is always up-to-date, so you don't need to perform historical data pulls to update pending transactions.
The reports endpoint allows you to query data in a completely customizable format – think Reports in the Affluent UI. While common use cases might include pulling revenue, commission, and clicks by date, publisher, or brand, you can create literally any report using this endpoint.
For technical documentation please visit: Affluent API Reference Docs.
Get started with Affluent
To learn more about how Affluent can save you time and help scale your affiliate programs, please contact Affluent's Co-Founder & VP Customer Success at emma@affluent.io.