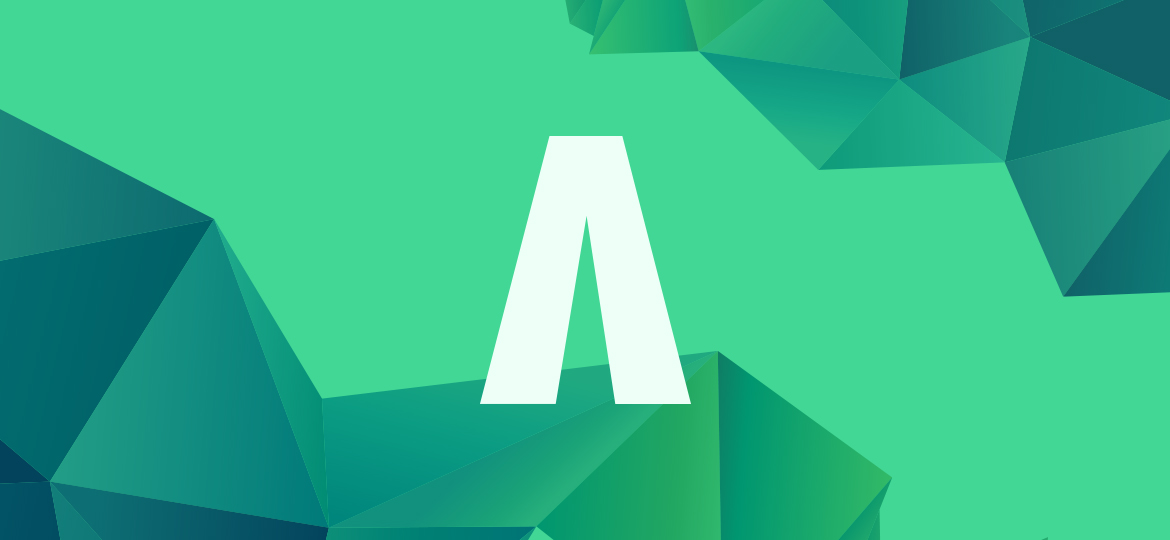 Affluent's CEO, Yonatan Dotan, joins the PI Live 2019 Advisory Board
We are thrilled to announce that Yonatan, Affluent's CEO and Co Founder, has been selected as a member of the 2019 PI Live Advisory Board.
After attending PI Live 2018, Yon jumped on the opportunity to get involved with planning the content for PI Live 2019. Yon said, "PI Live was a great experience for the Affluent team. Everything from the quality of the sessions and engaging networking, to the incredible venue, made PI Live one of the best performance marketing conferences I have attended."
Yon is excited to join the 2019 PI Live Advisory Board noting that "Everyone in the affiliate marketing industry is so spread out, and conferences are our chance to come together, not just to network but to learn from one another. Events like PI Live are how we stay on top of trends, discover new ideas and build the industry. Affluent works with everyone in the affiliate industry; affiliates, advertisers, and agencies. Each look at affiliate marketing in a different way and I hope to bring this perspective to the table."
The all new PI LIVE advisory board has been developed to assist with the curation of the agenda for this October's show. Each year we receive hundreds of proposals to speak. The panel will assist the editorial team by shortlisting submissions alongside curating panels and sessions based on topics they feel are important to industry development and relevant for our broad delegate base.
The advisory board will then meet in London with conference founder Matthew Wood and fellow board members in May to discuss and debate the very best ideas whilst also putting forward around 12 sessions that will go to our first-ever industry vote, ensuring delegates have a say on who and what they would like to see at the show.
PI Live will be held on the 22nd and 23rd of October and we are excited to see you there. For more information about PI Live check out the website.