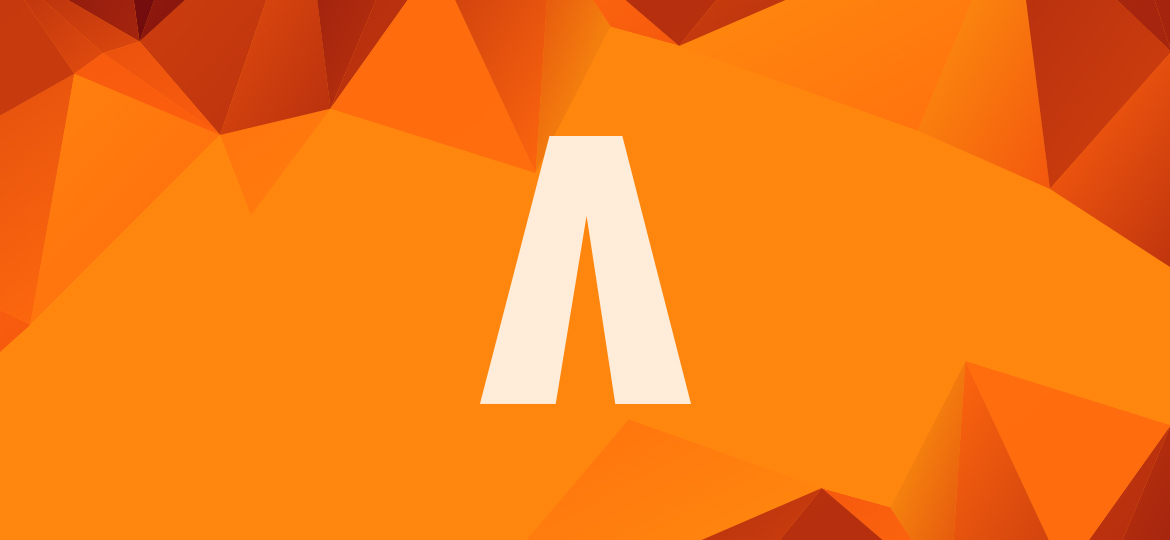 Conversion Engine, W4 and Commission Soup – New Integrations for Publishers
We're excited to announce that Affluent has just launched new integrations with Conversion Engine, W4, and Commission Soup.
You can now see all your affiliate data for Conversion Engine, W4 and Commission Soup in your Affluent dashboard with just a few easy clicks. Log in, open the Platform Manager and put in your details. In just a few minutes you'll see all your data in a single, unified dashboard.
To see all the networks Affluent is integrated with login and search the Platform Manager. If you're looking for a network we don't have, let us know by emailing help@affluent.io and we'll add it to the list.
Don't have an Affluent account, we can help you fix that! Sign up today for a free 14-day trial account.