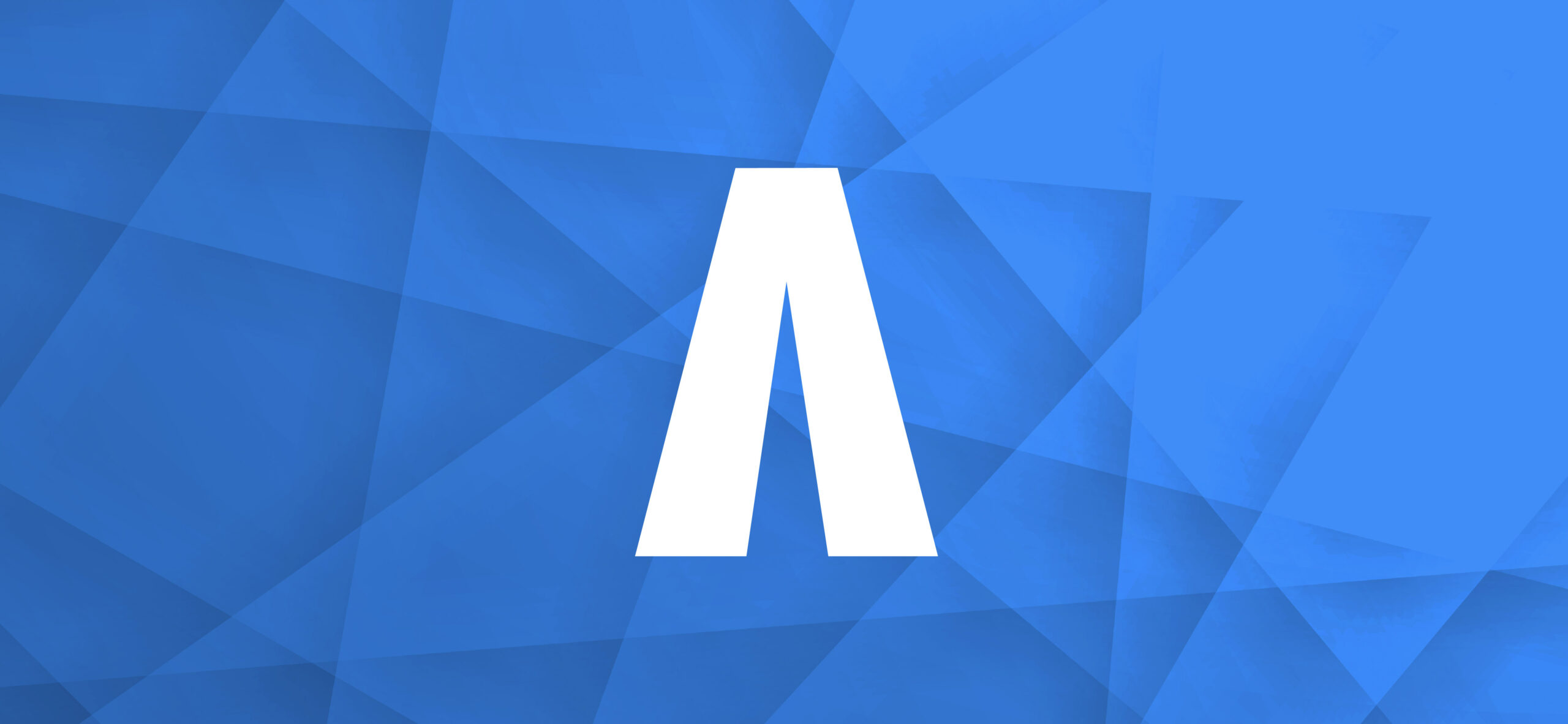 Card-linked Offers: Feedback Needed
Card-linked offers (CLOs) are a type of loyalty program that allows customers to earn rewards when they use their debit or credit cards to make purchases. CLOs are becoming increasingly popular among consumers as a way for businesses to reward customers for their loyalty and encourage them to make more purchases.
With CLOs, customers can earn rewards such as cashback, discounts, and points that can be redeemed for products.
Affluent is currently researching possible integrations with CLO partners within the Affluent platform. As part of the discovery phase, we surveyed a small segment of our clients to see which CLO partners they are use what type of CLO data they'd like to see within Affluent. We received the following results:
The top 5 commonly used CLO partners amongst our clients are Figg, Rakuten, Amex, Capital One Offers and Drop. Other popular ones mentioned were Acorns, Cardlytics and Cash App.
Every survey respondent said they would love to see CLO data within Affluent which includes metrics such as revenue, clicks, CR, AOV, commissions, date clicked, date redeemed, etc.
We are actively reaching out to CLO partners to see if they have the ability for Affluent to connect through the API, but many of these partners seem to have limited connection capabilities. We will continue to gather feedback.
Do you currently use CLO partners? We'd love to hear from you!
Fill out our quick survey or leave a reply below. As always, we value your insight and appreciate your willingness to help.
Up Next