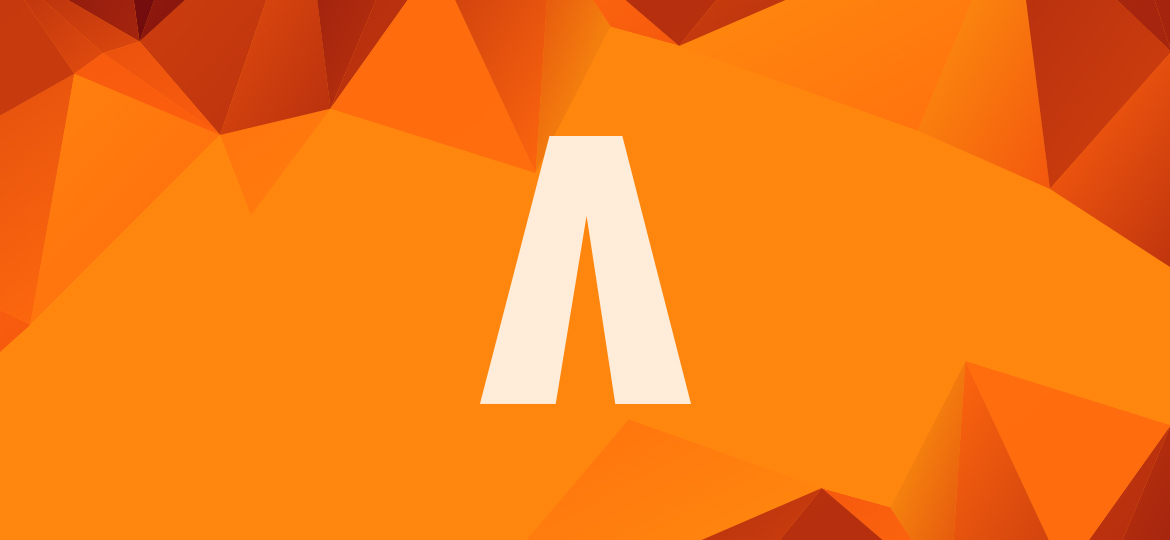 The Essential Tools for Serious Affiliate Marketers
Success in affiliate marketing requires being a bit of a jack of all trades. While affiliate marketing is a marketing channel for advertisers, for affiliates, it is a means of monetization (Check out this great guide on earning passive income). As such, affiliates use their own marketing channels – be those SEO, PPC, social, or anything else. The list of tools for those marketing channels are endless and, the majority of articles with lists of the "best affiliate tools" are actually just a list of SEO and PPC tools. The following list is a list of purely affiliate marketing tools – no keyword research tools, domain registrars, or other generic tools to be found!
1.) Skimlinks – Monetization
For content sites Skimlinks is, in a word, indispensable. For anyone not familiar with Skimlinks, they essentially automate affiliate deals for your website. For example, if you have regular, non-affiliate links on your website to advertisers, amazon pages, or anything else, Skimlinks will identify if a visitor to your website clicks on that link, and redirects them through an affiliate link.
For example, let's say you have a page where you have link to a product on Nordstrom but you don't have an affiliate deal set up with Nordstorm. If you have the Skimlinks plugin installed and somebody clicks on that link, Skimlinks will redirect the user via an affiliate link. If the user makes a purchase, you earn a commission as if you did have a deal. Skimlinks, of course, takes a cut for the trouble, but this is almost always worth it.
Skimlinks is massively beneficial to affiliates in the following situations:
You have a lot of outbound links on your site and you don't have affiliate programs set up on those links. Affluent users report that quite often, Skimlinks will find affiliate programs where they didn't even know they existed.
You have direct affiliate deals set up, but are not driving enough traffic to negotiate higher rates. Skimlinks negotiates rates with advertisers. To come back to the initial example, Nordstrom's standard commission rate is 2%. Skimlinks have negotiated a 9% commission rate. In this case, you would actually earn more money monetizing that link through Skimlinks than through a direct affiliate partnership.
In our opinion, Skimlinks should be a first step in monetization of any non-niche affiliate website. As you see that you start to make more money on specific merchants, you can create direct partnerships and move those deals off Skimlinks. An alternative to Skimlinks is VigLink.
2.) ClickMeter – Click Tracking
For established affiliate sites (i.e. if you're just starting, skip this one), ClickMeter is one of the most comprehensive tools for tracking your clicks and gaining actionable intelligence from that data.
ClickMeter gives you one place to manage all your affiliate links and an easy mechanism for cloaking those links. For each affiliate link you enter into ClickMeter, you can set up a URL on your own domain (www.yoursite.com/whatever-you-want). Whenever a user on your site clicks that link, they will be redirected to the affiliate link.
That, however, is only where the fun starts. From that point, ClickMeter starts to give you detailed actionable data. It will show you how many times links were viewed, what pages and countries clicks came from, if any of your affiliate links are broken, and much more. Additionally, ClickMeter allows you to A/B test affiliate landing pages to see what converts best without needing to actually change the link on your website.
For sites that are at a point where they have enough traffic to start optimizing their flows, ClickMeter is an essential tool.
3.) Pretty Link & Thirsty Affiliates – Link Cloaking & Redirecting
Both WordPress plugins with free and premium version, Pretty Link and Thirsty Affiliates both offer easy interfaces for managing and cloaking affiliate links. Both are easy and intuitive to use and also offer some basic tracking capabilities. The feature list for the plugins are slightly different. Pretty Link has basic A/B testing capabilities while Thirsty Affiliates has "uncloaking" for Amazon links, integration with Google Analytics events and some other cool features. While neither are robust like ClickMeter, with free versions and WordPress plugins, both are fantastic tools used by tens of thousands of affiliates.
4.) Genius Link – Link Internationalization
Genius Link is essentially a smart redirection tool for affiliates working extensively with Amazon, iTunes, Google Play or Microsoft. When you put an affiliate link in Genius Link, you get a shortened URL back. If a visitor clicks that URL, Genius Link will redirect them to the appropriate country and language page (e.g. Amazon Canada/US/Japan or localized iTunes pages). Genius Link has some additional features which allow you to easily integrate with Facebook, Google and AdWords for easy creation of remarketing groups.
5.) Amazon's Affiliate Tools – For… Amazon!
Amazon affiliation is a world of its own with a whole set of tools. If you are promoting any products on Amazon, using Amazon's add-on tools is a must. There are a wide range of tools offered, each with different benefits and levels of complexity.
SiteStripe

An option you can enable in your Amazon Associates account, SiteStripe adds a bar to any Amazon page you visit with quick links to get an affiliate link, banner, or video for that product.

Publisher Studio Management

A fantastically useful Google Chrome extension for Amazon affiliates, Publisher Studio makes it exceptionally easy to add Amazon data to your website. As you are creating content, type "$$" before a word and the plugin will open up a search box of products from Amazon for that word. For example, type "$$Alexa" in a WordPress article and you will get a box showing you different Alexa products. Click on a product and the text turns in to an affiliate link to that product. Currently supported on WordPress, Blogger, Typepad, Facebook and Twitter.

Amazon API

Using the Amazon API requires some technical aptitude, but most people will be able to figure out the basics out using Amazon's documentation. The API can be used to do things like, for instance, display a product from Amazon on your website with real-time updated prices and reviews – both things which can greatly increase conversion rate.

Amazon LinkBuilder Plugin for WordPress

This Amazon WordPress plugin enables you to display Amazon widgets showing different products directly on your website. The widget picks up on the user's location and directs them to the appropriate Amazon as well which is great for sites with traffic from different countries.
5.5) 3rd Party Amazon Tools
Beyond the tools created by Amazon, third party developers have created dozens of tools to help Amazon affiliates. Below are some of the most popular ones.
AmaSuite
Though created for Amazon sellers, AmaSuite can be an indispensable tool for Amazon affiliates as well. The suite contains a set of tools designed to help find and analyze Amazon products that sell well. The "Top Product Analyzer" is a particularly useful tool for affiliates looking for new Amazon products to promote.
Amazon Product in a Post
A third party version of Publisher Studio Management created by an external developer for WordPress, Amazon Product in a Post allows you to easily add Amazon products to your site and helps you find the right product without leaving WordPress. The plugin is very highly rated.
6.) Coupilia – Automated Coupon Feeds
Coupons are not just for coupon sites! Conversion for any product you promote or recommend can benefit from displaying a coupon code for your users. The difficulty is that every merchant has their own constantly changing coupon feeds. Networks generally offer APIs which you can use to automatically pull coupon codes, but that requires a base of technical knowledge, development, and maintenance, as well as standardizing data from several different affiliate networks. Automated coupon feed services take care of that process for you. While there are dozens of coupon feed providers out there, Coupilia is one of the most used amongst Affluent customers.
6.) Affluent!
Come on – we couldn't not recommend ourselves. 🙂
Affluent is an analytics suite for affiliate marketers and affiliate marketing agencies. Affluent aggregates data from all of the affiliate networks and programs you're working with and shows you all of that data in one place. It gives you powerful analytics, intelligent alerts, and much more. If you're serious about your data and promoting products across multiple affiliate programs or networks, check us out!