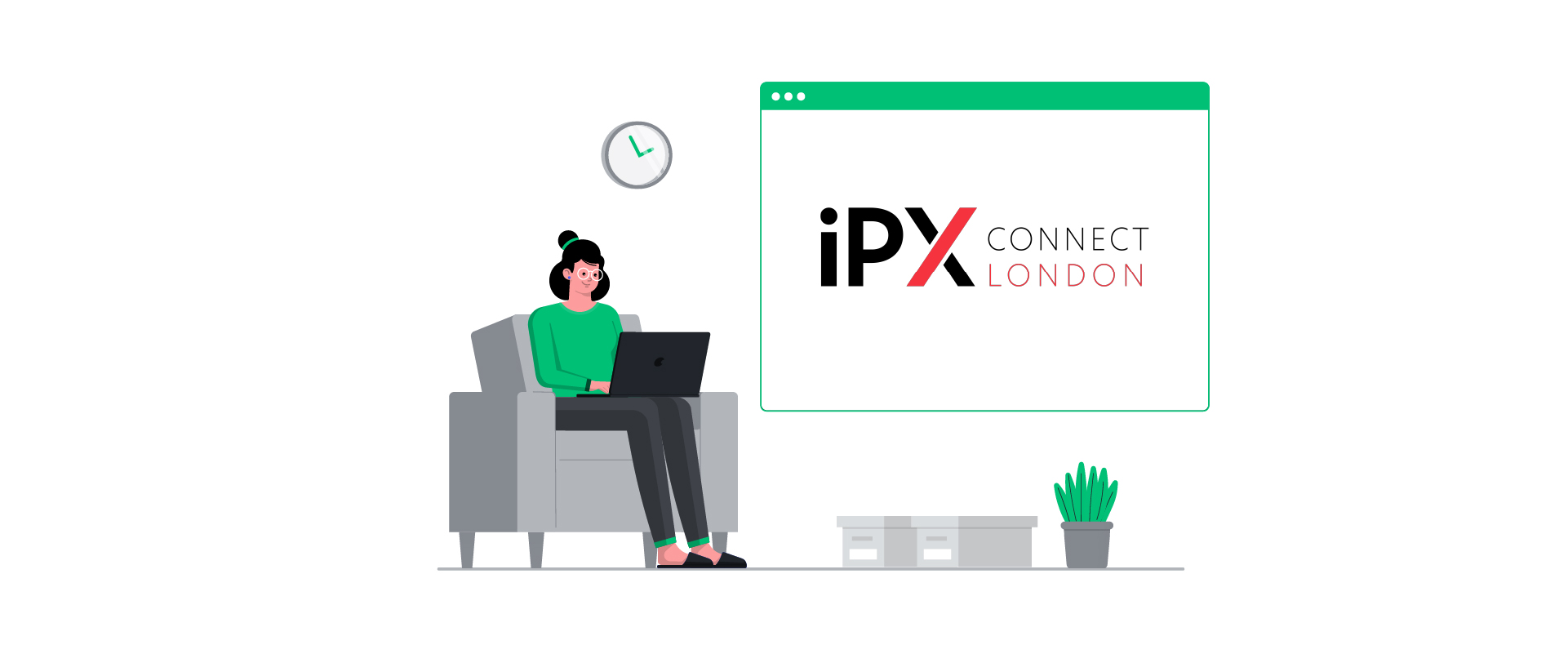 Thoughts from iPX London with Georgina Armstrong
Despite the massive growth in the industry, affiliate marketing still only makes up 3% of total digital ad spend. What would the industry look like if it was 10%? How would we get there? Helen Southgate, Chief Global Officer at Acceleration Partners, asked the audience these questions at iPX Connect in London.
Helen emphasized the importance of buy-in from Chief Marketing Officers. In order to get their attention, we need to dig into the goals, strategies, and challenges of a CMO, and then frame affiliate marketing as the powerful layer that can sit above other channels. And the last piece to drive the point home? Data and insights, of course.
Think about your own affiliate marketing data and reporting.
Where is it housed now? Inside of a third-party network? Or perhaps in an Excel spreadsheet that has to be manually updated on a weekly basis?
How are you optimizing your affiliate performance? Are you trawling through rows of data in Excel looking for patterns and trends? Maybe you're manually tracking the performance of your top 20 publishers.
What about your products? How do you know if they're on the right pages? Do you know where your competitors are selling? Is your affiliate manager reading pages and pages of publisher content, hovering over links as they go?
All of that sounds like a time-consuming drag.
What if you could create beautiful affiliate performance reports, worthy of a CMO's attention, with a click of your mouse?
You can, with Affluent.
Affluent is an analytics suite designed specifically for affiliate marketing teams. Integrated with all of the major networks, with customizable automated reporting and scheduled PDF exports. No more Excel – show your CMO how lucrative affiliate marketing really is.
The Affluent Link Scanner allows you to track your share of voice on any publisher page, learn which products competitors are promoting and where, and find broken links or out-of-stock items before you miss out on revenue.
As your program, and the affiliate marketing industry as a whole grows, you can use Affluent to show changes in your program's performance over time – produce quarterly and annual business reviews your CMO will thank you for.
Request a demo now to see how Affluent can organize your affiliate data and insights as we collectively push towards that 10% market share.