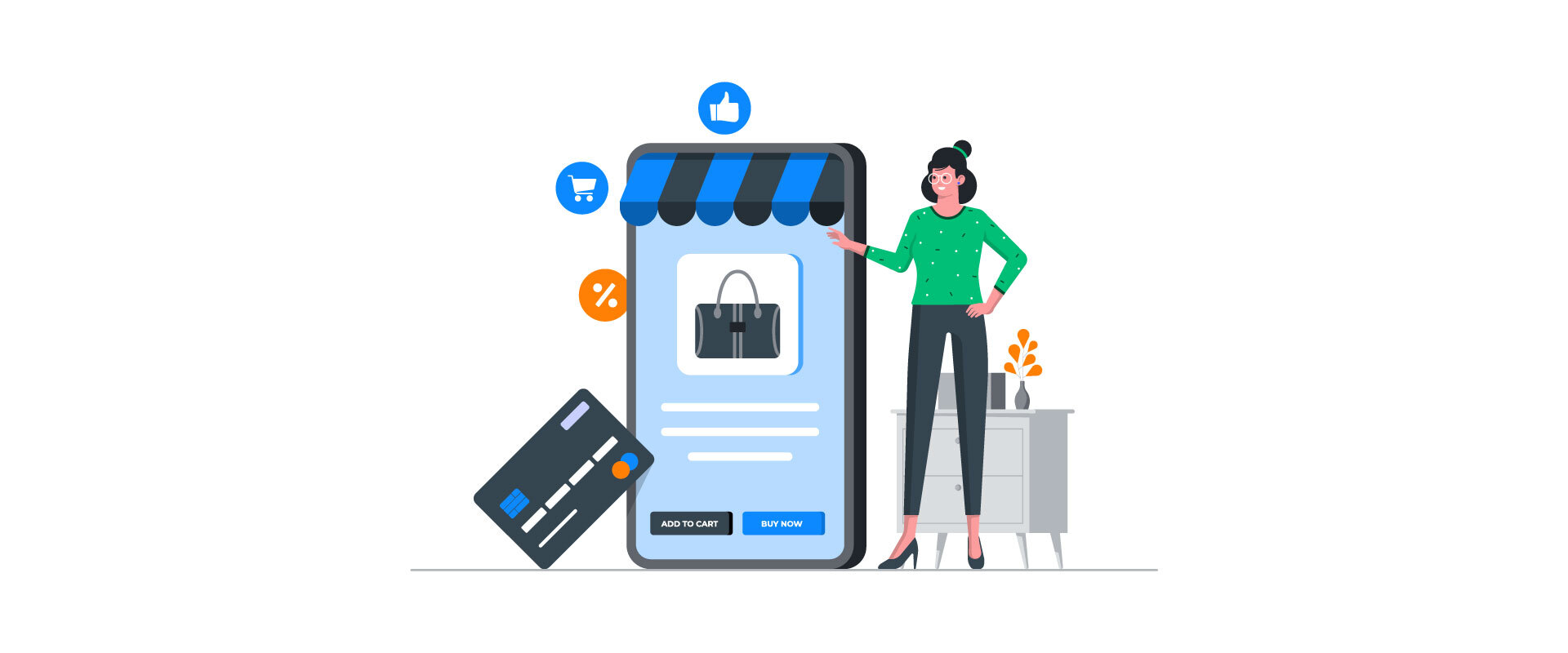 Top 10 E-Commerce Shopping Holidays 2022
Oh no, not Mariah Carey already! Well, maybe your playlist isn't shuffling jingle bells into your daily mix quite yet, but we know advertisers like you are off to the races when it comes to planning your Q4 placements and promotions. To help you prepare for the industry's busiest e-commerce quarter of the year, we've prepared a list of the season's peak shopping days to add to your calendar.
Some of these holidays you'll be well aware of, such as Black Friday, Cyber Monday, and Free Shipping Day, while others, like Singles' Day and Green Monday, may be new to you. No matter how familiar these holidays may be, it's important that you plan accordingly to maximize ROI this holiday season. Let's take a look at the big dates all e-commerce advertisers should be targeting this year:
10 Peak E-Commerce Shopping Holidays Q4 2022
Singles' Day – November 11
Black Friday – November 25
Small Business Saturday – November 26
Cyber Monday – November 28
Green Monday – December 12
Super Saturday – December 17
Free Shipping Day – December 18
Hanukkah – December 18-26
Christmas Eve/Day – December 24-25
Boxing Day – December 26
While November may seem lightyears away, we urge you to confer with your agency and publisher partners now to ensure your promotions and placements are locked in. Once your promotions are set to go and your publishers have the copy and creatives they need, your next critical step will be tracking. If you're already an Affluent user, you know how easy it can be to track revenue and ROI with the proper reports and dashboards in place.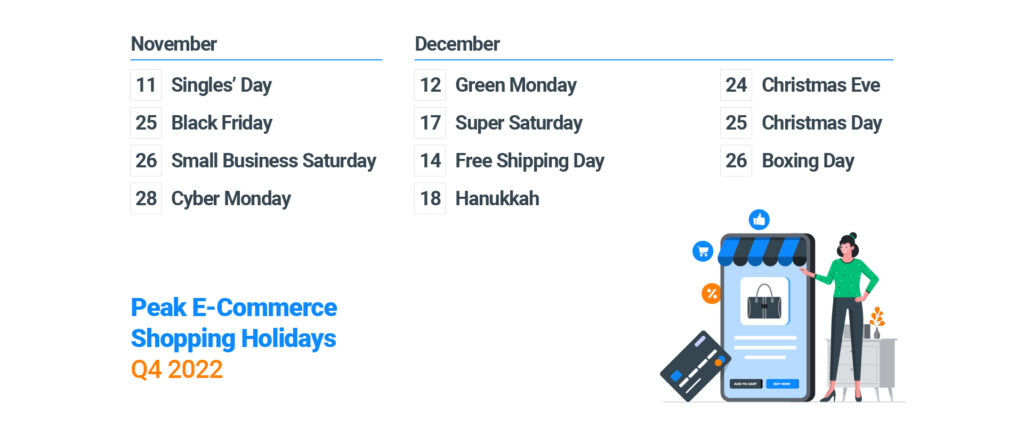 Not an Affluent user yet? It's not too late. Request a demo now to try Affluent free for 30 days, and get your affiliate data management singing before the madness of Q4 is in full swing!
Speaking of Affluent, we've rounded up our team's wishlists to give you some shopping inspiration!