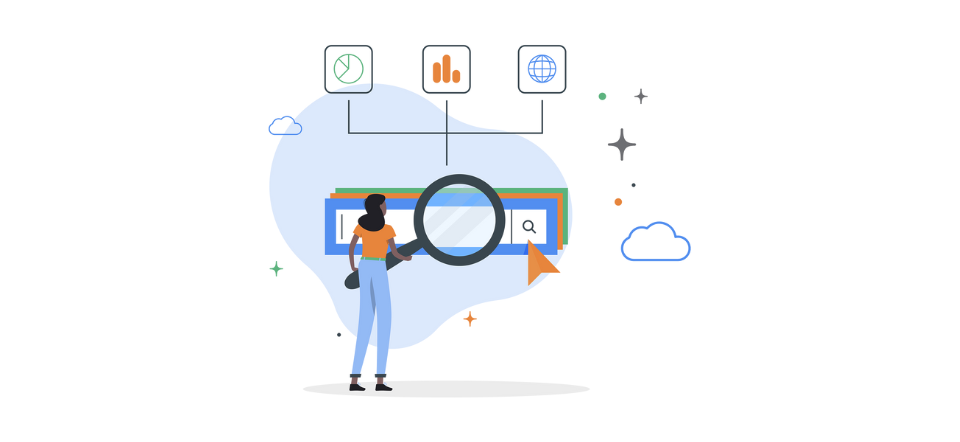 New feature alert: Prevent link rot with Affluent's Link Scanner today
Estimated reading time: 3.5 minutes
You thought fear of missing out (FOMO) was bad? Try fear of losing revenue to broken links (FOLRTBL for short — just kidding). You're not the only one: link rot affects the entire affiliate industry — and the worst part is you may not even know it's happening to you. Luckily there's a solution to not only fix link rot, but put you ahead of the competition. Say hello to the Affluent Link Scanner! 
The Affluent Link Scanner is now live for all Affluent users. Find it in your account under the "Optimization" tab. With the Affluent Link Scanner, you can scan any page or URL for affiliate links and generate a detailed report with actionable insights to help improve your affiliate program and get ahead of competitors.
With the Affluent Link Scanner, you can play defense (protect your evergreen, most reliable, revenue-generating affiliate links) and go on the offense to take on competitors.
Putting link health to the test
Thanks to our awesome beta testers' feedback and insights, the Affluent team has been improving the already innovative Link Scanner for you.
If that isn't enough, you'll find exciting new features to keep you on your A game:
50 free scans: All existing Affluent accounts now have 50 free scans, so you can try the Affluent Link Scanner out for yourself. See how it works, get your results, and find actionable insights. 
Help Me Find Pages: Identify relevant pages to scan based on your brand.
Locale selector: Only scan relevant pages to your brand's target audience. 
Export Link Scanner reports to Excel: It's never been easier to follow up and share reports with clients and prospects. 
Here's an action you can take right away: Use your 50 free scans with the Help Me Find Pages tool to recover lost revenue from broken links and out-of-stock product pages.
Stay on the cutting edge with Affluent's Link Scanner
While you'll enjoy the new features added to the Link Scanner, the original features you know and love are still there — keeping you ahead of the curve. Check out these fan-favorite ways to put the Link Scanner to work:
Defend your evergreen and most reliable referral URLs 
Established and high-ranking articles are vital to affiliate programs, so protecting them from link rot and competitors is essential.
Recover lost revenue from 404s and broken links
Losing revenue to link rot is unnecessary — just use Affluent's Link Scanner. Eliminate the time-intensive, manual work to identify and action non-performing links.
Automate competitor intelligence and identify new opportunities
Finding your competitors' affiliate links is as easy as one-two-click. Take advantage of your competitors' 404s or out-of-stock links, replace them with your own, and build relationships with publishers.
Identify the best areas to promote specific products 
Are you looking to promote a specific product, but not quite sure where to include it? Use the Affluent Link Scanner to identify the best possible links and locations.
Maintain link quality
Just like link rot, links pointing to the wrong products lose high intent shoppers and revenue. Ensure your link health stays in tip-top shape.
Streamline and audit network migrations 
Chasing down referral links from your old network(s) is time-consuming and can feel like you're searching through a bottomless pit. Speed up the process and monitor progress with Affluent.
Measure advertiser share of voice over time 
Understanding your referral footprint across different partners and top search keywords can inform whether or not your efforts are paying off — and how the landscape is changing over time. Gain these insights with the Link Scanner today to perform your best.
Optimize your affiliate link health today
To recap: Staying on top of your affiliate link health is vital to a successful affiliate program. You don't need to spend countless hours to get there. Affluent's Link Scanner turns all that work into just a few clicks. Plus, move ahead of your competition, replace their broken links with your own, streamline network migrations, and much more. Now with added features, it doesn't get better than this!
Request a demo today, or contact hello@affluent.io to learn more.